Quite like some states in India, Turkey too is no stranger to so-called honour killings. Thousands of women who have dared to go against social convention have fallen prey to their murderous relatives, in the name of protecting the family's honour. But the case of Cilem Dogan and her ex-husband Hasan Karabulut is the opposite. Cilem Dogan killed her abusive ex-husband to protect her honour. Dogan told the police, "He came home in the morning on the day of the incident. He slept for a short time and then wanted me to prepare his luggage. I asked him why. He said we would go to Antalya together and I would become a prostitute. When I opposed, he beat me. He pushed me on the bed and the pistol under the pillow came into my mind. I grabbed it and shot him repeatedly. Then I took my daughter and left the home."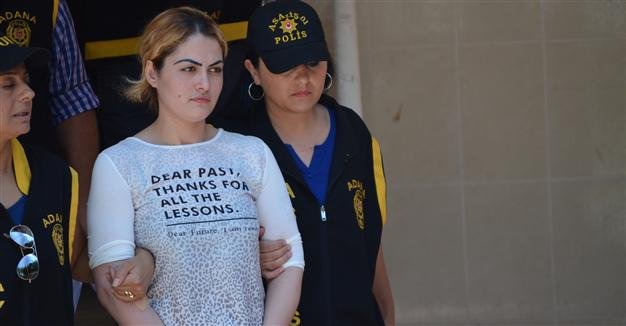 After she was arrested from her father's house, 28-year-old Dogan told the police, "Will women always die? Let some men die too. I killed him for my honour." Dogan said she had filed complaints against her ex-husband when he physically abused her.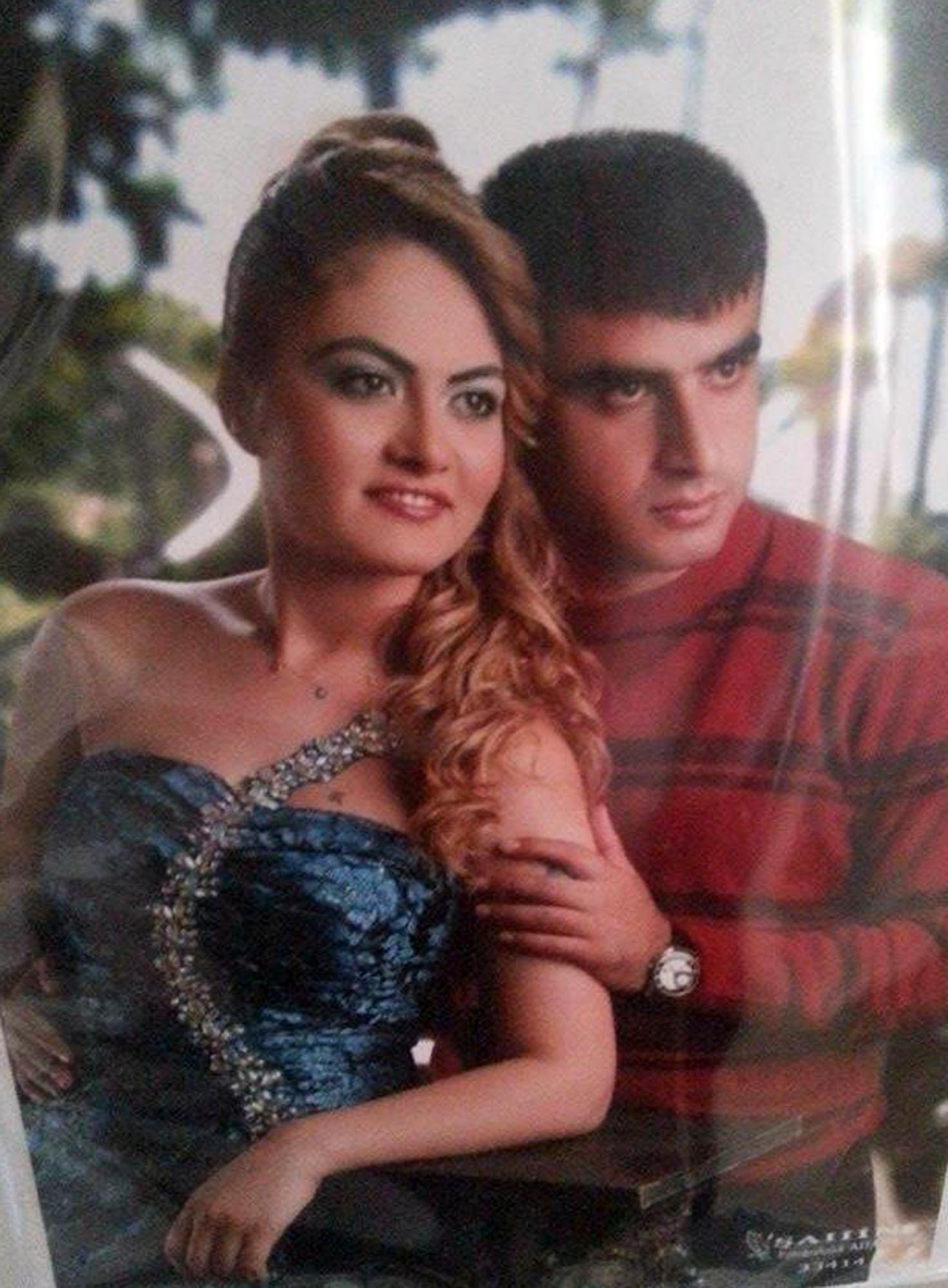 Cilem Dogan has been hailed as a hero on social media. Women have lauded for taking a stand against an abusive man and defending herself. The T-shirt she wore while going to the court has been quoted as the slogan of the year. Her T-shirt reads, "Dear Past, thanks for all the lesson. Dear Future, I am ready." Cilem Dogan smiled and chatted with the police officers accompanying her and gave a thumbs up to the waiting media. She says that she has no regrets.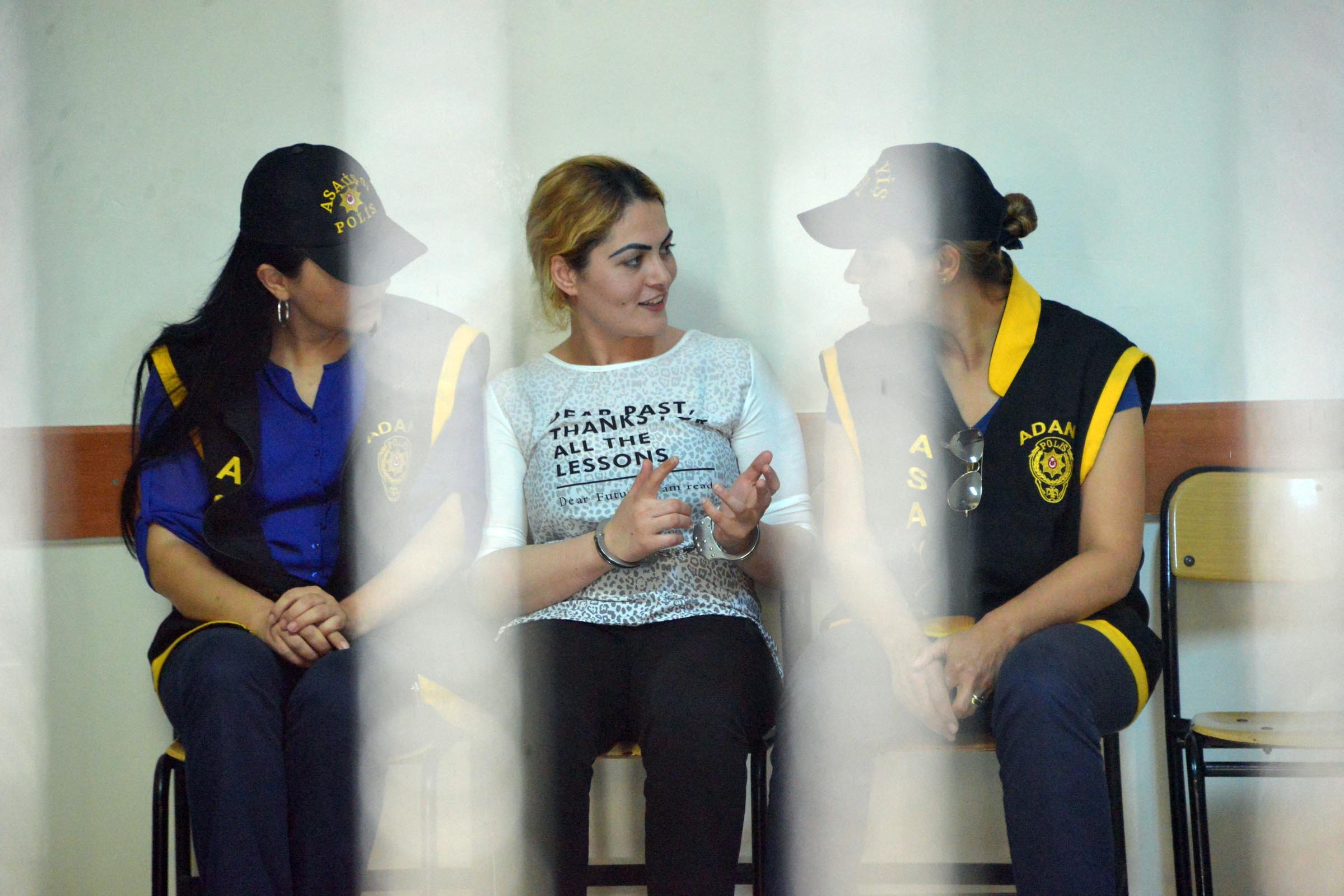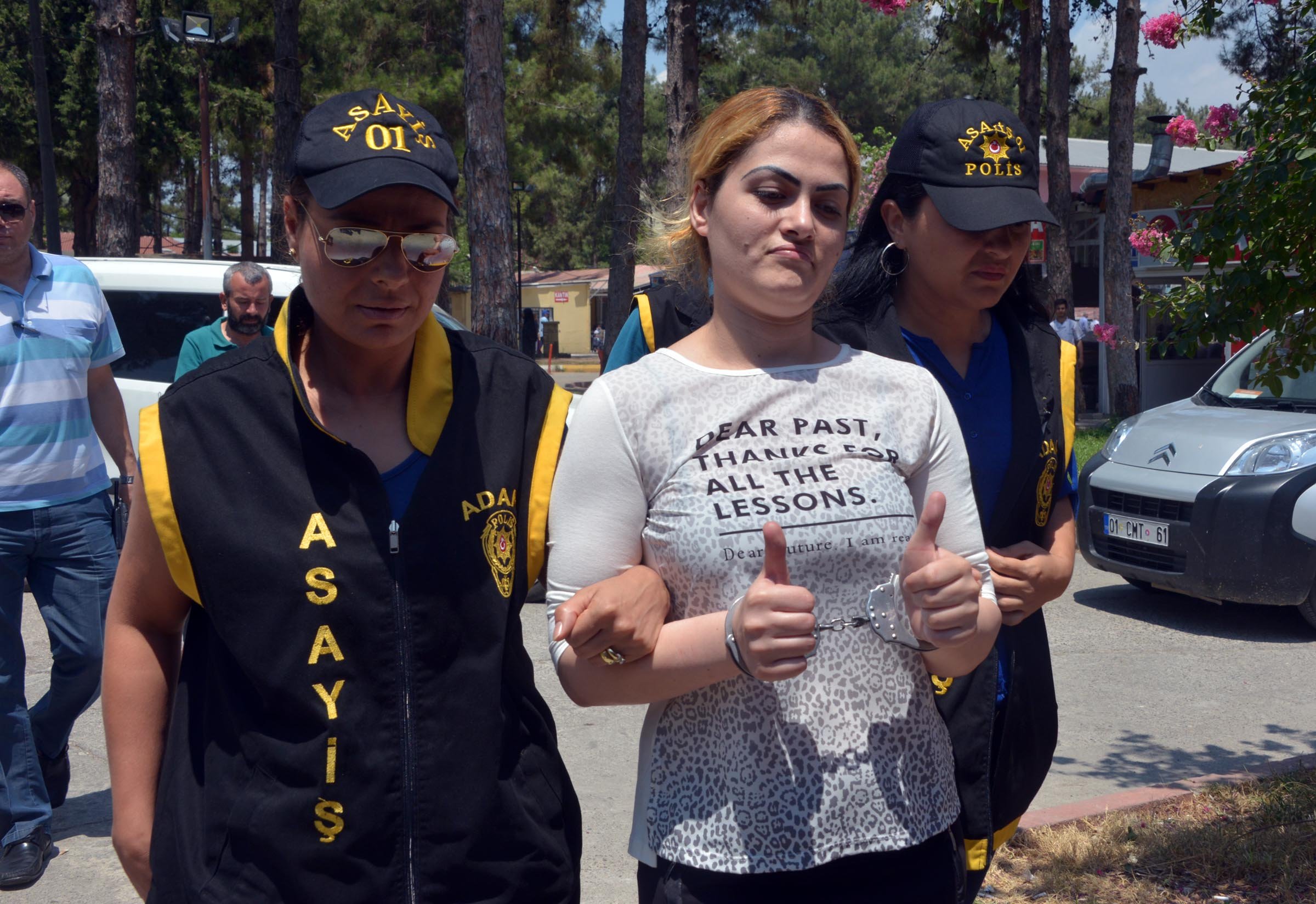 Several women, like Dogan, have been arrested and prosecuted for allegedly defending themselves against physical or sexual abuse. The most infamous case in recent years has been of Nevin Yildirim, who shot and decapitated her rapist, and threw his head in the village square. Women's rights groups have advocated leniency for women who act in self-defence. The outcry against the prosecution of these women has been triggered by thousands of 'honour' killings in Turkey.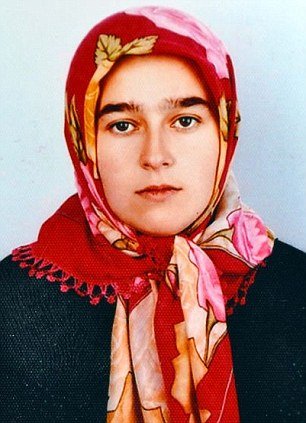 Statistics says more than 100 Turkish women have died this year in 'honour' killings. Recent history is riddled with physical and sexual assault against women. In February this year, the brutal murder of a 20-year-old college student after an alleged rape attempt had sparked nationwide protests and international outrage. She was kidnapped on her way back home and was killed when she fought the rapists.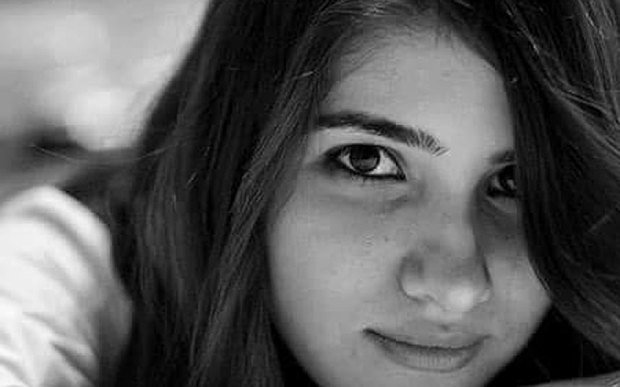 Women have had it tough in Turkey and the situation doesn't seem to be improving. But was it right for Cilem Dogan to have killed her abusive ex-husband, or should she have waited for the law to come to her rescue which may or may not have betrayed her? Dogan is under trial now but the case is being discussed aggressively on social media.