We've all seen artistic marvels created out of plated meals, and food (and sometimes just the sight of food) comforts us like no other. But when steel brand EVA Solo created this photo series with ingredients of famous dishes, carefully arranged before they are anywhere close to being prepared, we saw food art in a completely different light. A very organised and beautiful light.
Photographer, Mikkel Jul Hvilshø's creation, this series is a break down of all the elements, and not just ingredients, that go into the making of a specific dish, carefully arranged into culinary OCD heaven.
Here is the photo series alongside their finished products (for comparison). Your dose of gorgeous deconstructed symmetric beauty coming right up.
Bouillabaisse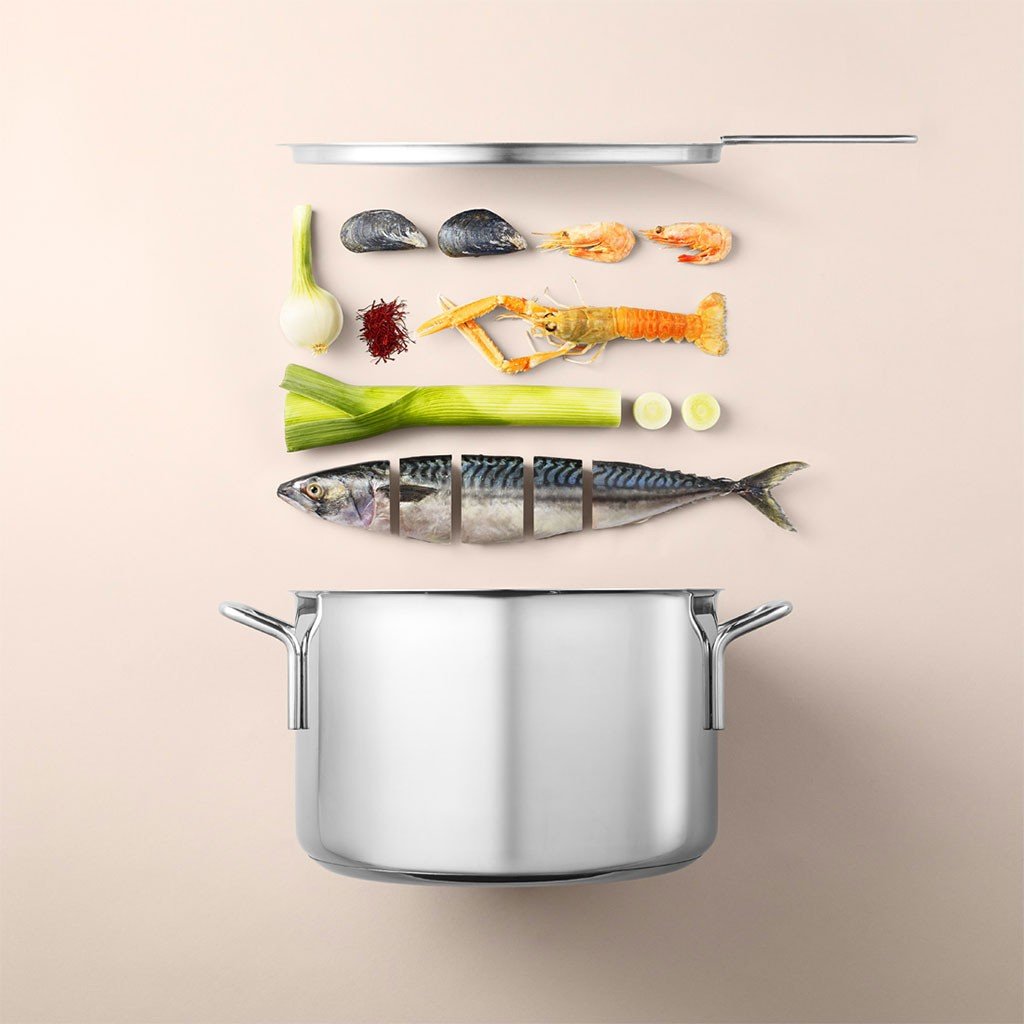 Egg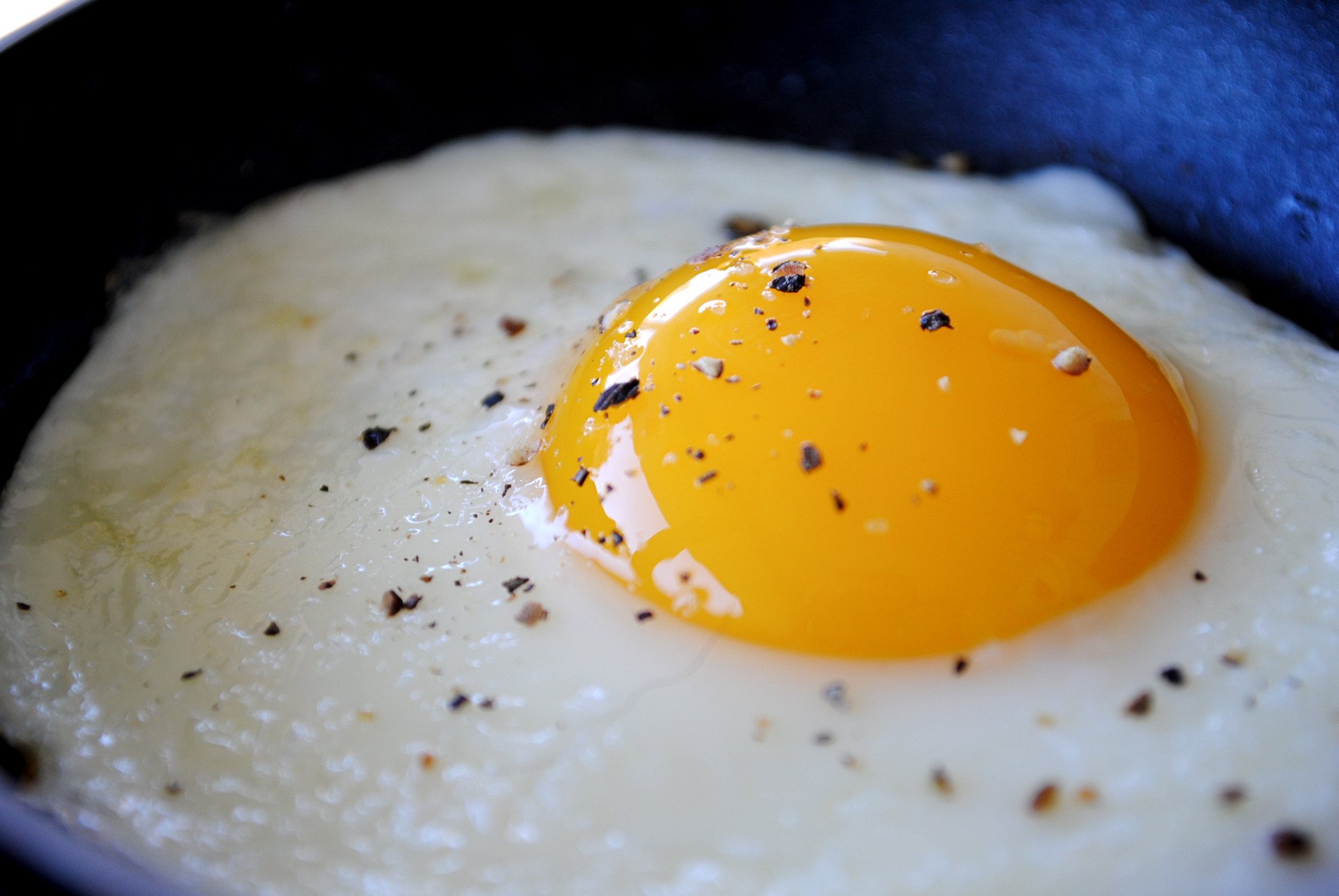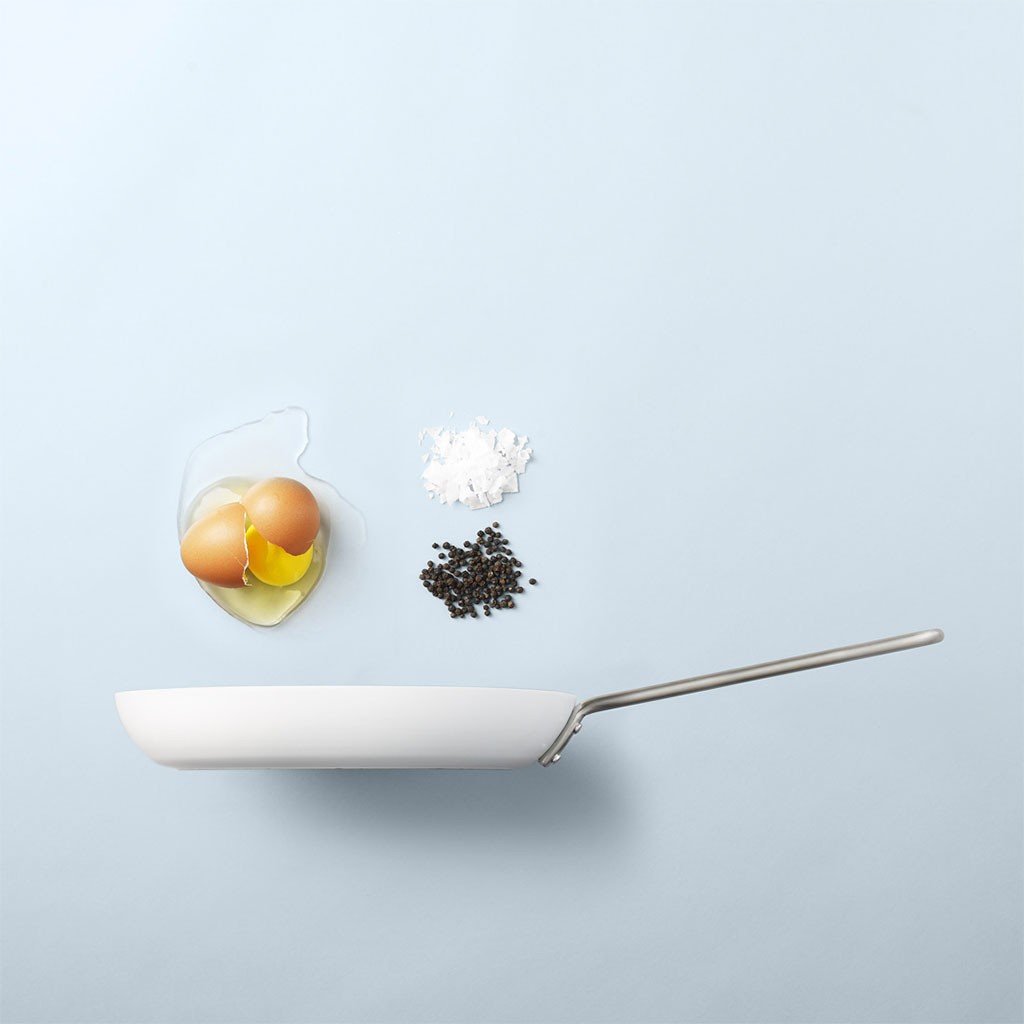 Pasta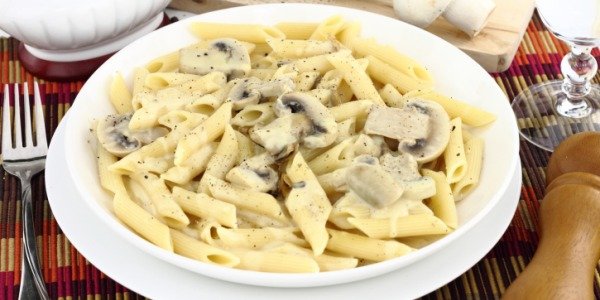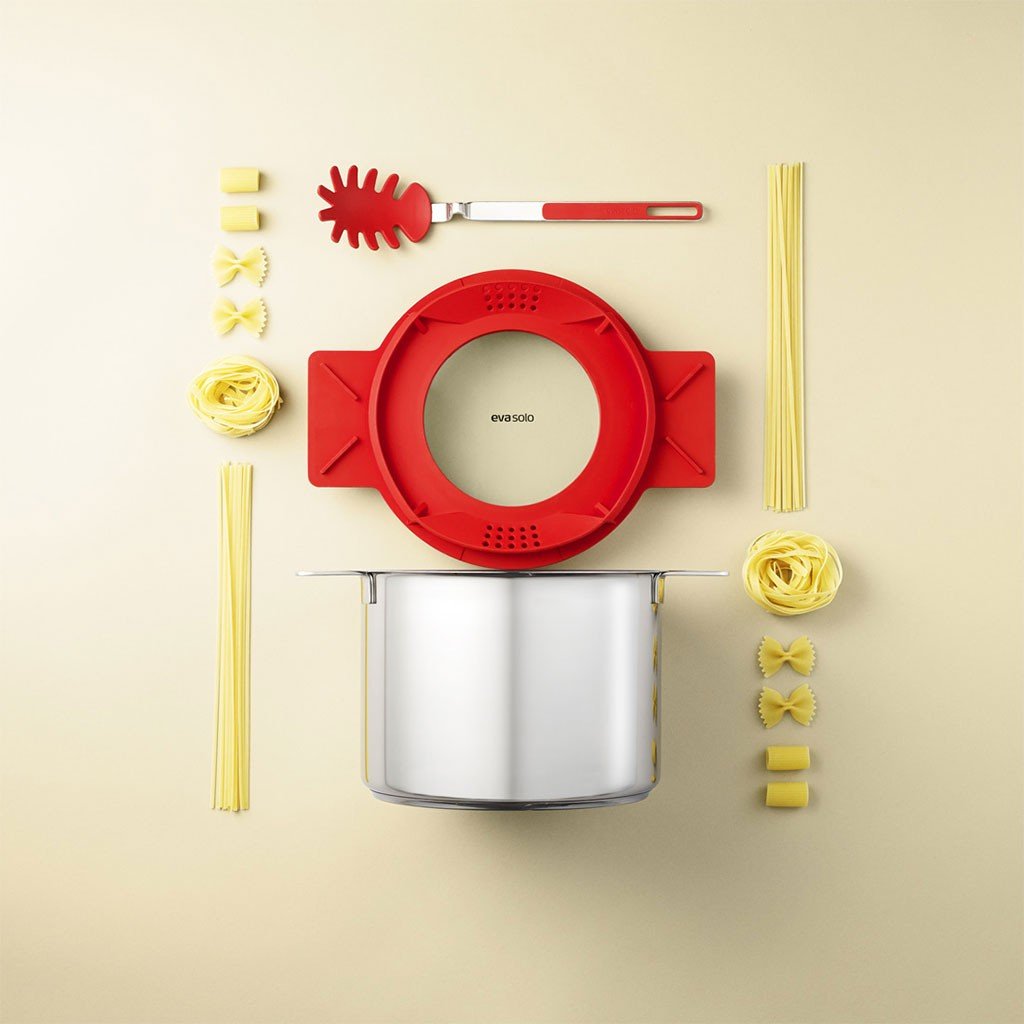 Porridge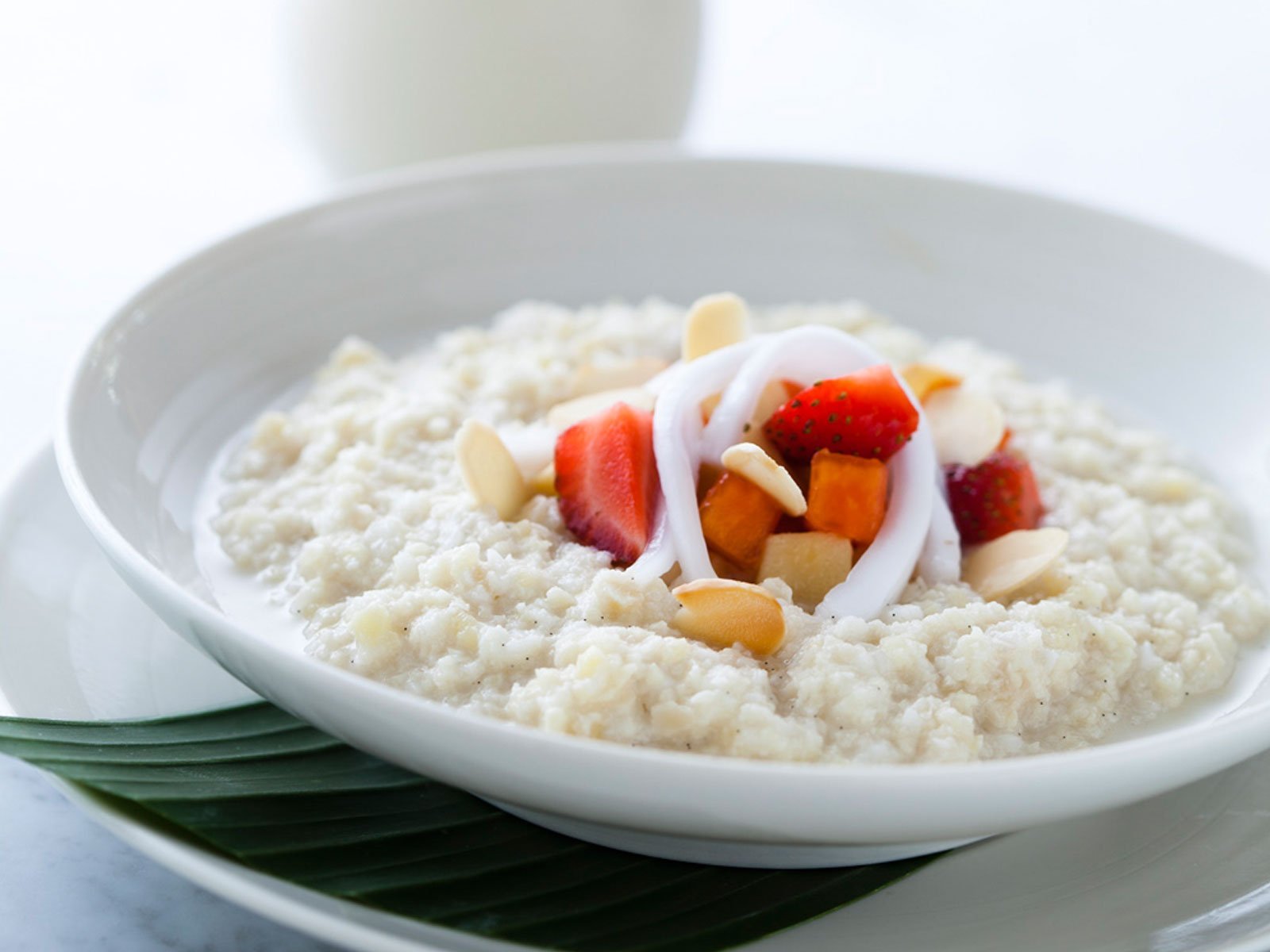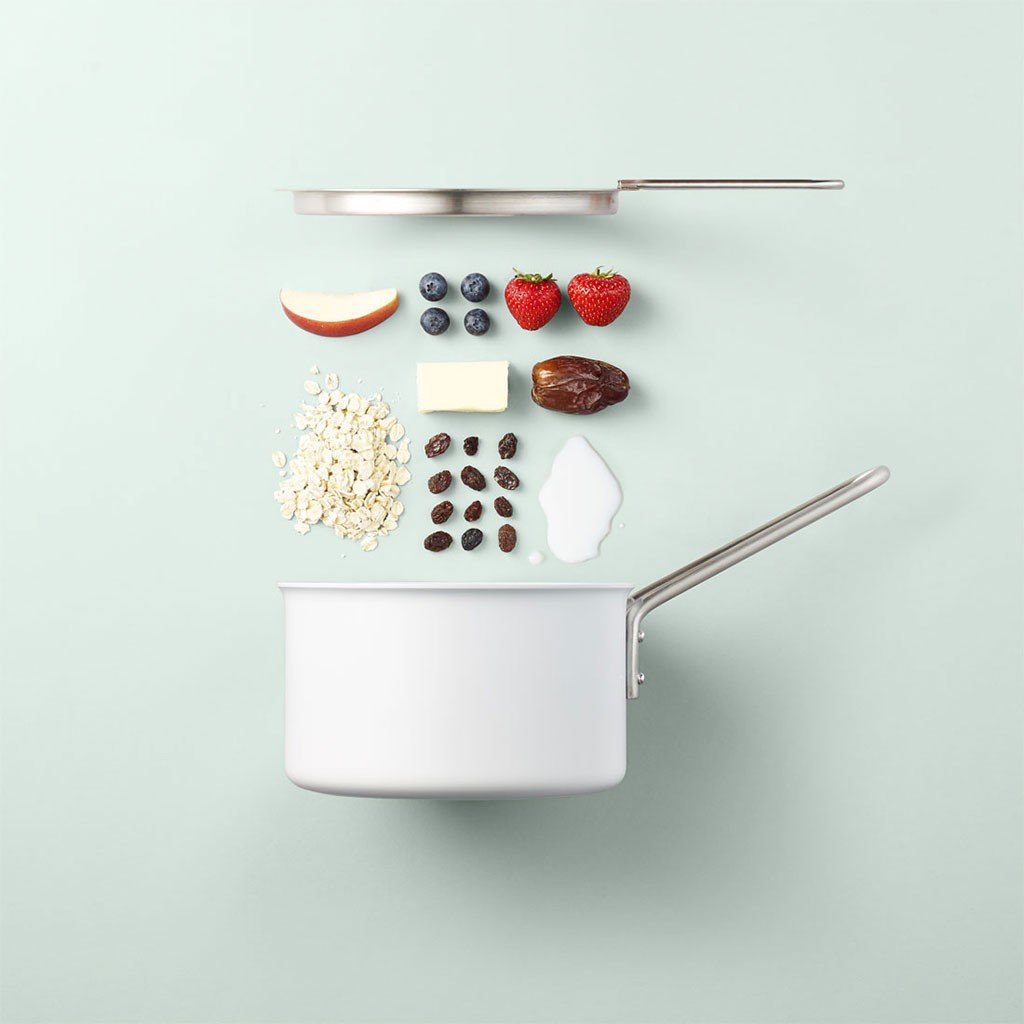 Ratatouille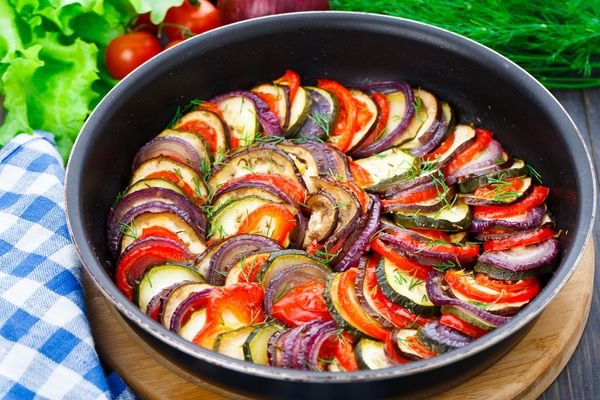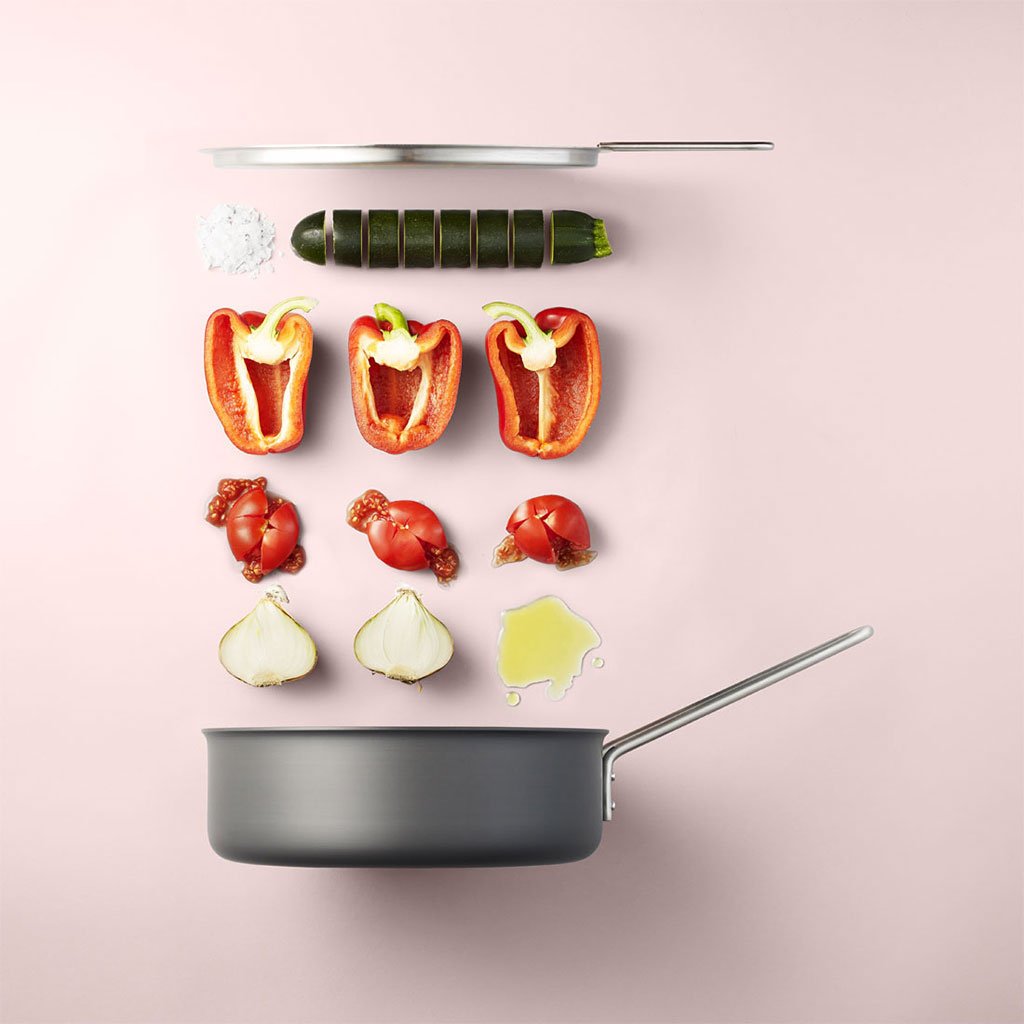 Now that's the kind of minimalism in food we can totally appreciate.