18-year-old model, Madeline Stuart has just been chosen to walk the runway at the New York Fashion Week, this September. What's new about a model walking the runway, you may ask? Madeline has Down Syndrome and is here to smash stereotypes and the disability stigma.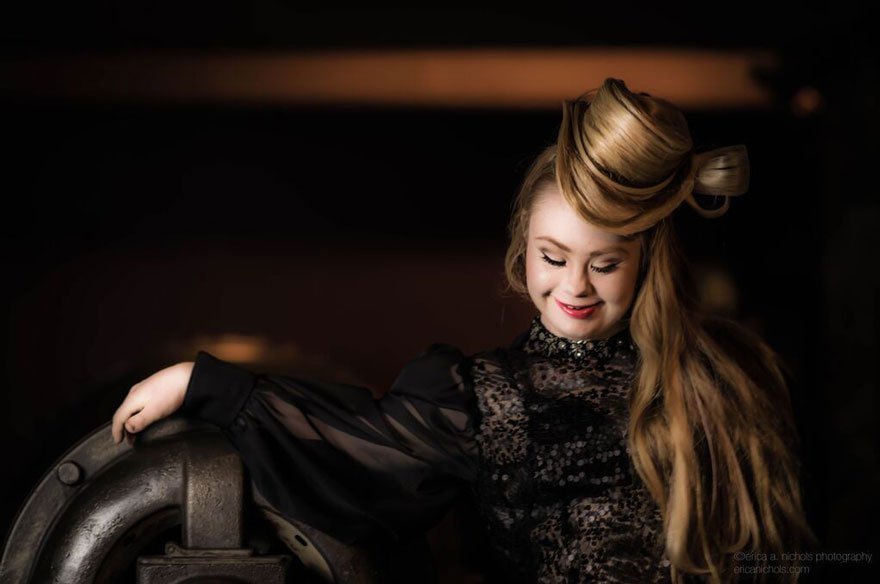 In an interview with Cosmopolitan, when Madeline's mom was asked what she wants people to learn from her daughter's work, she said, "I would just like people to accept, love, and show kindness. The modeling is fun and everything, but it's just a vehicle to get the message out. I think that's why she's done so well, is because this isn't about us. It's about fighting the fight for all the people out there that are a bit different that need to be loved."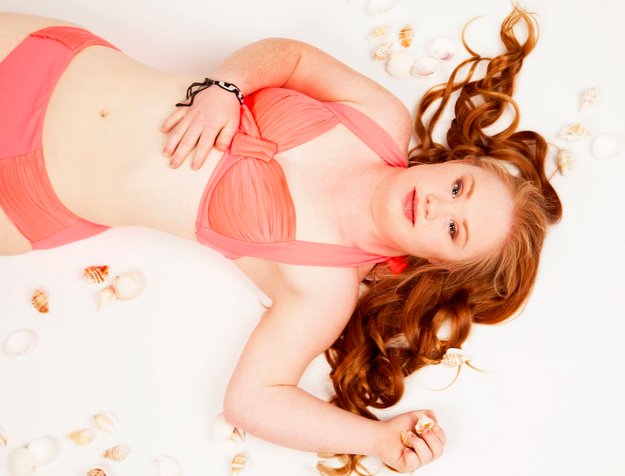 Madeline is already creating ripples in the fashion world, with her projects and handbag line. We hope this positivity is extended to every aspect of society, and the differently-abled are treated with the respect and inclusivity Madeline represents. What an inspiration!