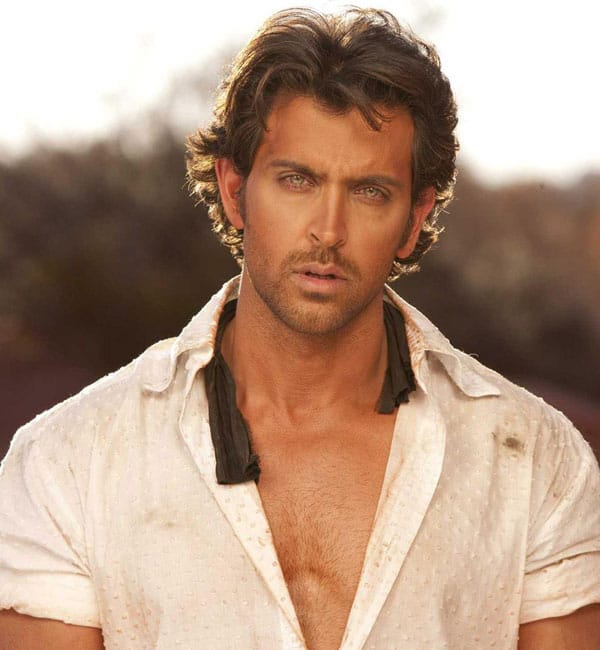 Sadly, it seems, he is easily replaceable!
You would want a handsome hunk like Hrithik Roshan to scorch the screens every now and then but this actor has some other plans. He, it seems, likes to invest all his time on one film at one point of time. Although we love that bit about him, it does deprive we fans the pleasure of watching him looking hot and happening onscreen. In fact, things are so worse that he is increasingly becoming the replaced guy of Bollywood. You might not agree with us but here are a few instances which point at that dreadful fact…
Shhuddhi
Shhuddhi always was an ambitious project for Karan Johar. There were rumours of it being based on Immortals Of Meluha with Hrithik Roshan and Kareena Kapoor Khan in the cast. But Karan refuted the rumours. We didn't care as long as Hrithik was in the film but then the actor walked out and was replaced by a flurry of individuals. Ultimately, the buck has stopped at Varun Dhawan.
Paani
Shekhar Kapur's project has been on the back burner for years now and all this time, he always had Hrithik Roshan in mind. A futuristic film on water scarcity would have looked amazing on Hrithik's filmography but the actor wasn't in the mood to time travel for water. Sushant Singh Rajput swiftly replaced him but it seems we will have to wait some more for this film to shape up.
Kabir Khan's next
The film is yet to be titled but it has already exchanged hands. Kabir Khan was very keen to work with our Greek God in his next film but before we could delve deeper, he apparently got replaced by Salman Khan since Krrish ke paas waqt nahi hai. His Mohenjo Daro has blocked all his dates and so he cannot spare any.
And then there were the others…
That's not all! There are rumours that he was replaced in a Kabir Khan film before as well by Saif Ali Khan. Apart from that, it is also heard that he couldn't even accommodate his father Rakesh Roshan's film to be directed by Abhinay Deo.
We wonder what Hrithik Roshan is thinking! May be it all makes sense to him and not to us!