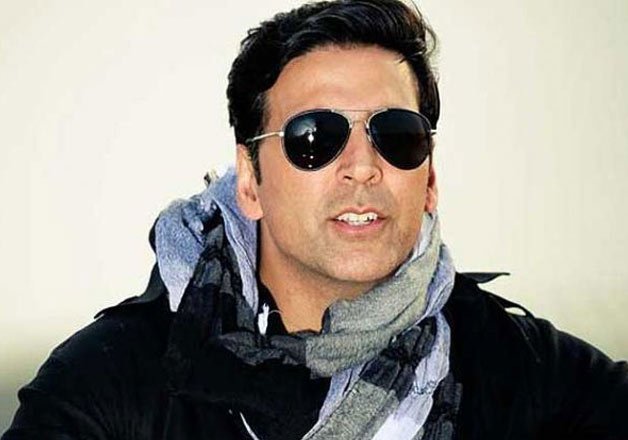 Akshay Kumar to auction his wardrobe and personal accessories
Akshay Kumar is one actor in Bollywood who is known for his charity work. From breakfast date to football matches, he has done it all for social cause.
According to a leading daily, Akshay has joined hands with entrepreneur Raj Kundra (his ex-flame Shilpa Shetty's husband) to launch a home-shopping channel on which he will now auction his personal items.
A source quoted by the tabloid said, "While discussing the home-shopping project, he had come up with an idea of auctioning his stuff and the team agreed to it. Normally, personalised item such as jackets or bracelets fetch a good amount. So, he will be putting some of his belongings up for grabs every month to collect as much as possible for an NGO which works for orphan kids."
Raj Kundra was quoted by tabloid saying, "If we get a good response, every month we will try and put out new things for auction. We are also planning to add other personalised merchandise of different celebrities if things go as planned."
The initiative by Akshay will take off on the channel next month. Apart from that it is also rumoured that Sonakshi Sinha may join the league by donating her stuffs.