Indians have one of the most unique food cultures in the world. I am a foodie who has just come back from hogging around in three countries of Europe. There, I realized that people around the world just don't do food like we do!
Here are 8 desi eating habits that the world is really missing out on!
1. The everyday thaali
The everyday meal in most Indian homes will have one or two kinds of vegetables, a dal, rotis or parathas and rice. Apart from this, non-veg dishes, papads, something savoury, yogurt and something sweet are quite common. Everyday Indian food aims to balance various rasas. This philosophy of food is missing quite a bit in food around the world.
2. Savoring your food with your hands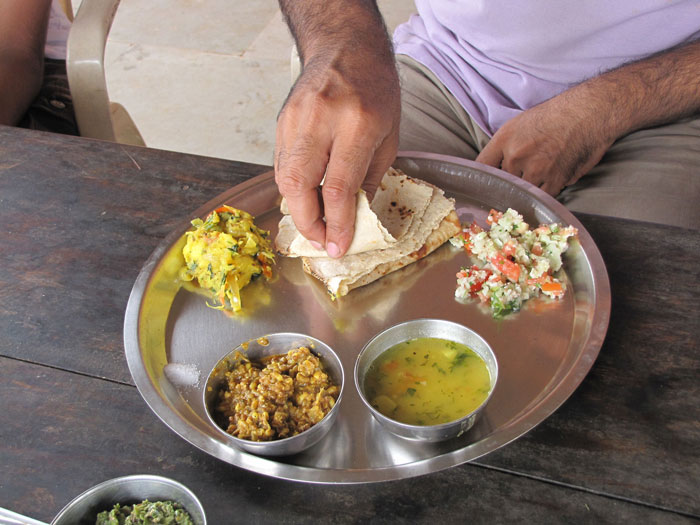 Yes, they do sometimes eat pizzas, fries, and burgers with their fingers. But you haven't really lived till you've eaten hot rotis or parathas dipped in a creamy gravy or soft dal and then licked your fingers clean. Eating with fingers lets us enjoy the seductive warmth, the pliancy and the textures of our food. It helps us engage all five of our senses: sight, smell, taste, hearing and touch while eating- something you miss when you eat with cutlery.
3. Using spices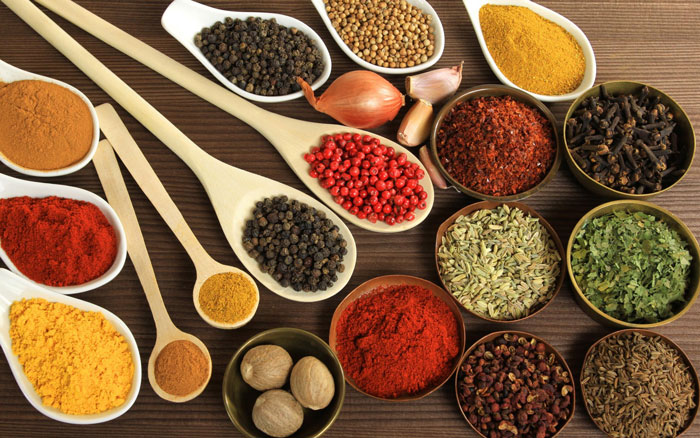 A common complaint of people who travel or live abroad is that the food is just bland! They cook their vegetables and meats mostly with just salt and pepper. And we can't imagine food without spices at all. Even our everyday ghar ka masala or garam masala is a mix of at least 5-10 spices. No wonder Indian food rocks foreign shores – and the spicier, the better!
4. Vegetarian food options
Nobody does vegetarian food like us Indians! Of course, we have an advantage being a mostly vegetarian nation. But we've taken eating vegetables to beyond salads and sautéing. We've made cooking no-meat food an art form. And with the growing trend across the world of turning vegetarian, Indian food's going places!
5. Non-Alcoholic Beverages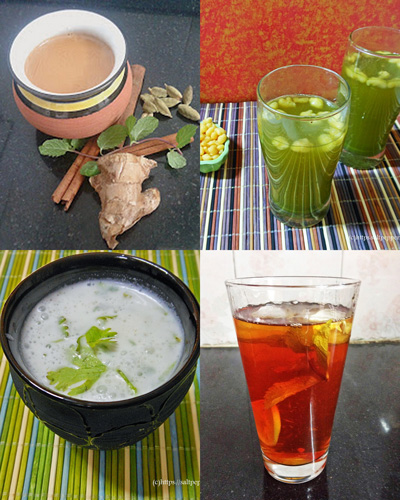 We are a country where we don't drink much of alcohol (not in public, at least). So we've created a wide range of non-alcoholic beverages. In Europe there we'd get only three or four non-alcoholic beverages in restaurants like soft drinks, juices or tea and coffee. But go to any Indian restaurant, and the range is endless. Chai, chhas, lassi, jaljeera, sherbets, masala doodh, nimbu paani, flavoured sodas: you name it, we have it!
6. Indian Breads
What did you say? Indians don't have great breads? Eat a soft roti with ghee. Or a naan with butter and garlic. Or a hot paratha with white butter. Or stuffed parathas. Or kulchas. Or missi roti. Or makke ki roti. Or poori. Or lachcha paratha. Aap convince ho gaye ki main aur bolun?
7. Delectable condiments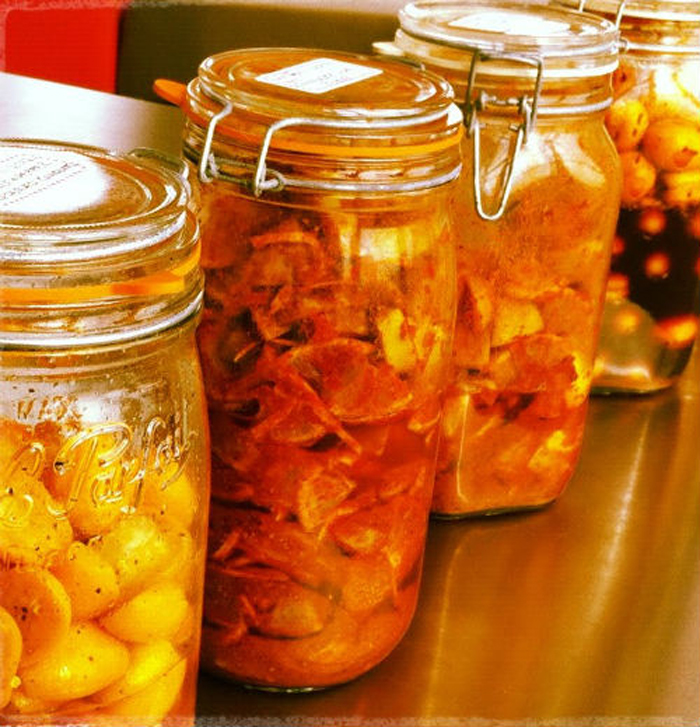 We all know that the English word 'chutney' has Indian origins. In Indian food chutneys and pickles are an everyday occurrence. Our meals will always have some chutney or achar along with sabzis and dal to make food more chatpata. In Western food condiments, like spices, are barely used…so much so that having them is considered a part of gourmet meals.
8. And finally, sharing food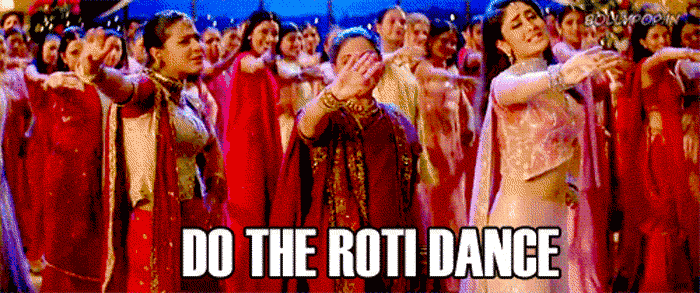 Our best meals are 'family-style'. Our restaurants serve portions for two and four, never for one. Sometimes we'll even eat from the same dish. This is very unique to India. We share our food with family, loved ones and friends. Can you feel the love? Say yes.