Alia Bhatt has an expression for every situation!
Every time Alia Bhatt steps out in public, it is a delight to see her. While some have started calling her the actress equivalent of Ranveer Singh, we think that's a bit of a stretch. Nevertheless, Alia is more casual about her demeanour in public than many of her peers. We spotted 7 priceless Alia expressions that literally everyone can relate to!
When you are having an excellent hair day and your BFF volunteers to take a picture!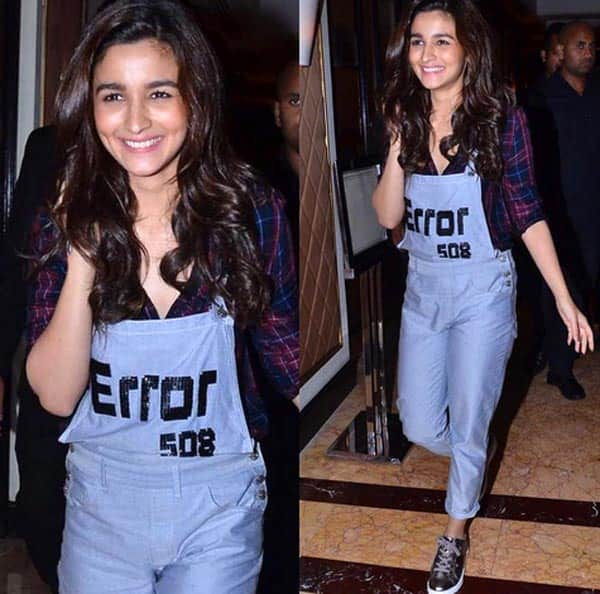 When aunty next-door asks about your "bade hoke kya banoge?" plans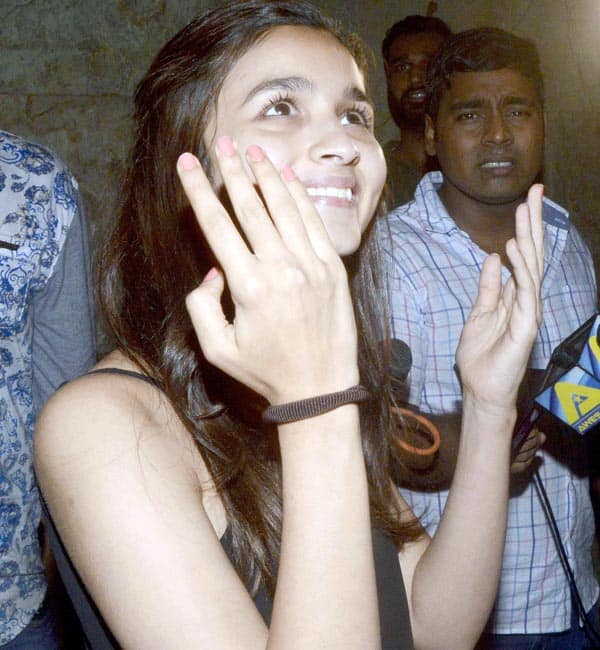 When mom begins a discussion on possible rishtas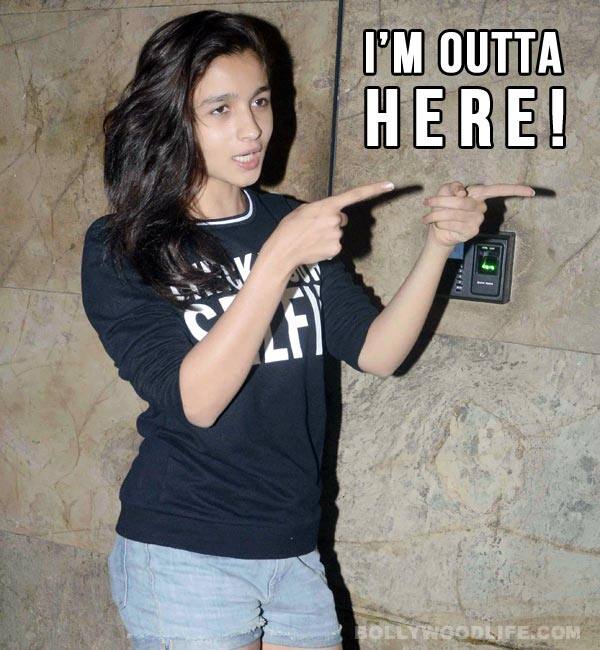 When your date just won't stop talking and you zone out thinking about pizza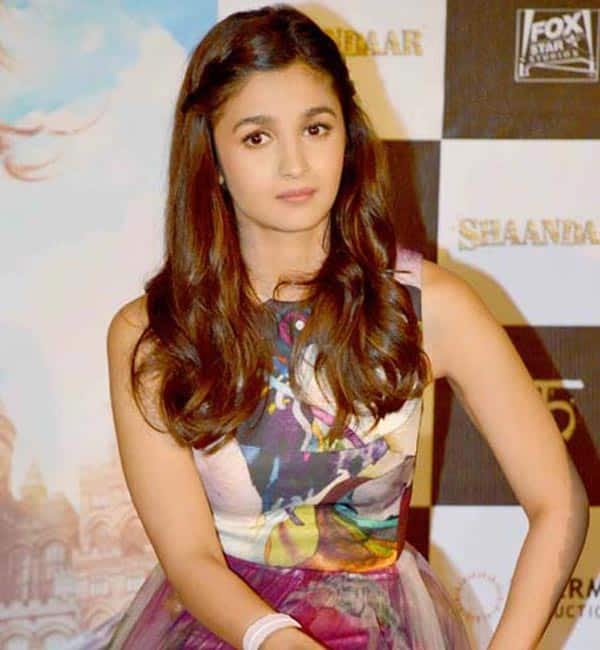 When you and pizza finally meet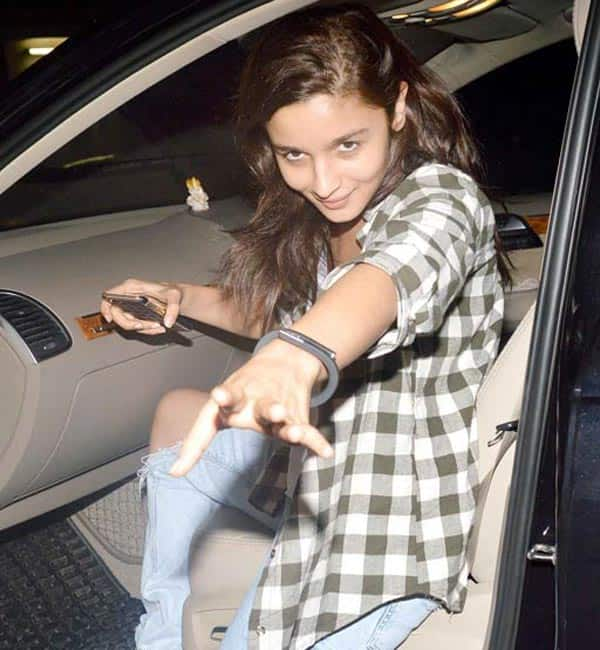 When relatives tell you to act like a lady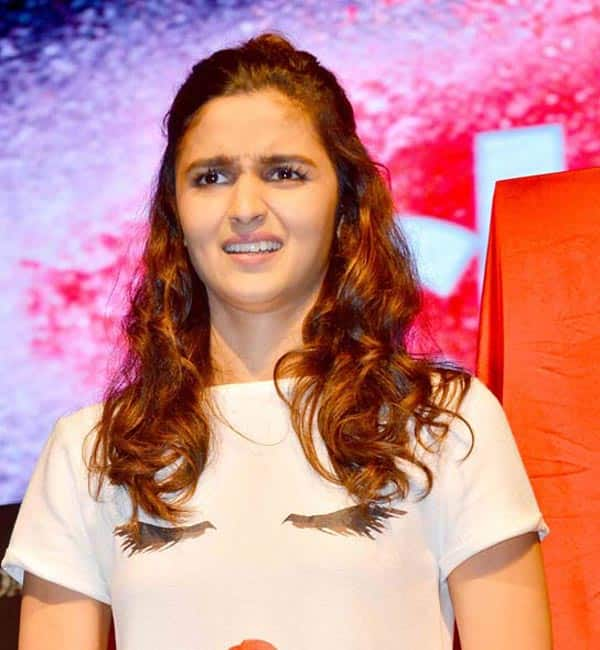 Your worst comeback in every fight with a sibling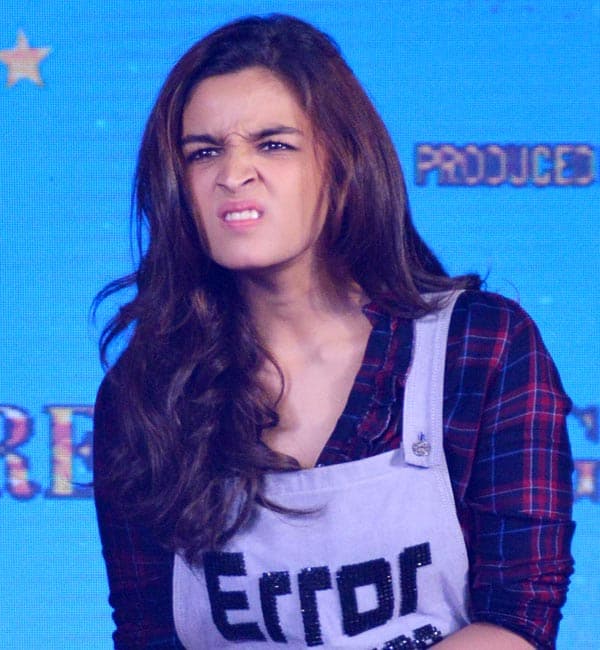 Do you feel all of these Alia faces? We do, we so do!