The film industry is notorious for being a male-dominated field, but there are so many influential, yet unsung heroes in the business, who've waved their magic wand behind the camera and made memorable stories come to life on celluloid.
Masters of their craft and effective employers of a unique feminine perspective, Vagabomb celebrates some of the finest women filmmakers from all over the world. We're fortunate enough to be in a time where we have limitless access to art & cultural media from the world over, so we've rounded up the work of some of history's most influential female filmmakers, that everyone should get their hands on and experience cinema history through their eyes.
Agnes Varda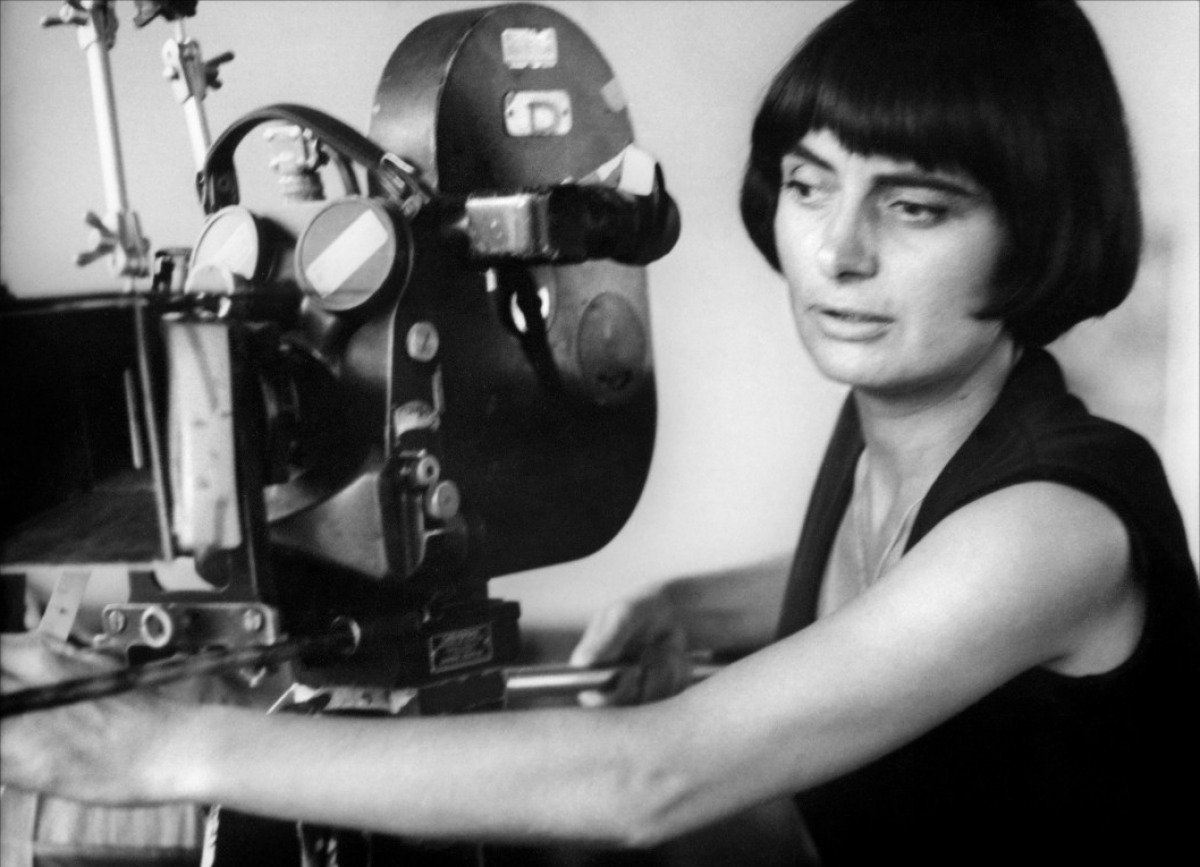 Agnes Varda is a French filmmaker whose films focus on feminist issues, documentary realism, and social commentary. Her distinct experimental style has traces of the French New Wave, with her use of non-professional actors and real backdrops.
Her most noted films are The Beaches of Agnès (2008), The Gleaners & I (2000) and Vagabond (1985).
Ann Hui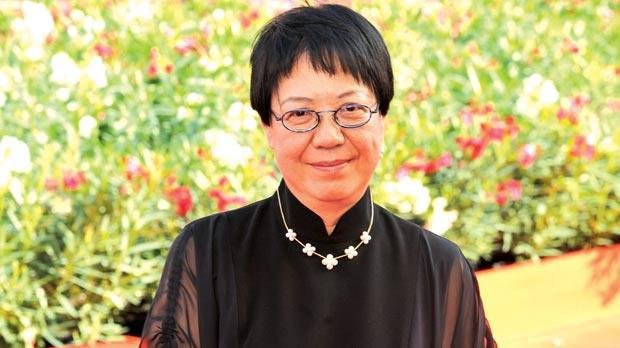 Hong Kong-based filmmaker, Ann Hui is one of the most known faces of the Hong Kong New Wave. Her film career started with her dappling in short documentaries on 16mm film and Television shows leading to her film directorial debut, The Secret (1979).
Some of her best work includes films like The Golden Era (2014), A Simple Life (2011), and The Way We Are (2008)
Chantal Akerman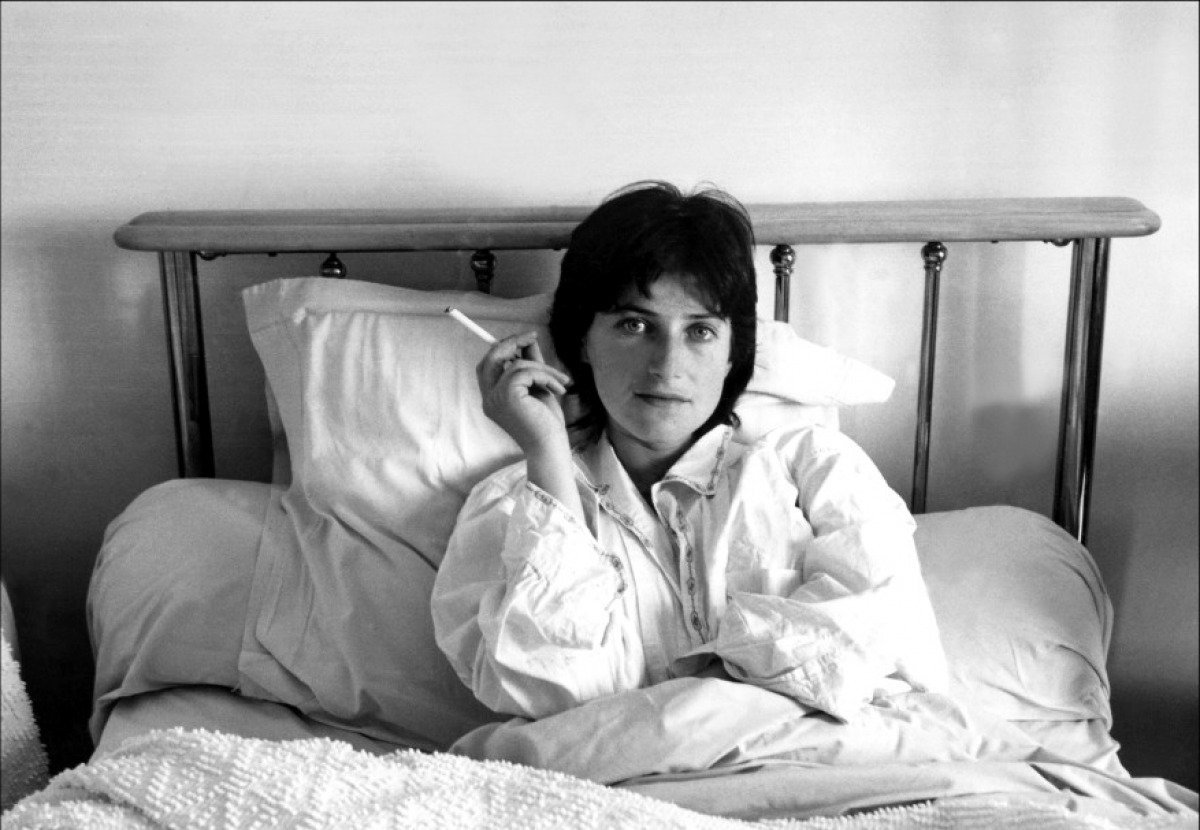 Chantal Anne Akerman is a Belgian filmmaker, writer, and professor who is best known for her feminist undertone and avant-garde cinematic style.
Some of her popular work includes A Couch in New York (1996), Jeanne Dielman, 23 Quai du Commerce, 1080 Bruxelles (1975), and The Captive (2000).
Claire Denis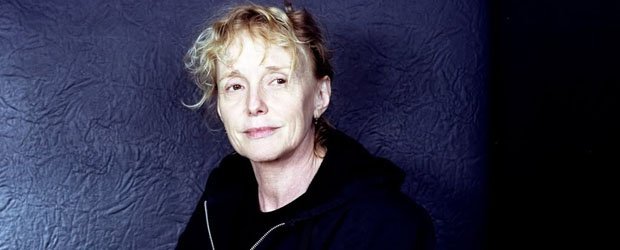 French filmmaker Claire Denis' films deal with themes of colonial and postcolonial West Africa, and issues in Modern France. Her debut film Chocolat (1988), about a French family living in colonial Cameroon, won critical acclaim and landed her a spot at the Cannes Film Festival.
Her most noted work includes Beau Travail (1999), White Material (2009), and 35 Shots of Rum (2008).
Daniele Huillet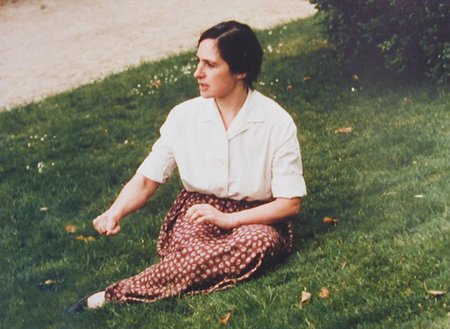 French filmmaker duo Daniele Huillet and Jean-Marie Straub, were the power couple of French cinema. Their style of filmmaking mostly comprised adaptations of political writings, novels, operas, and plays.
Daniele Huillet is best known for The Chronicle of Anna Magdalena Bach (1968), Class Relations (1984), and Sicily! (1999).
Deepa Mehta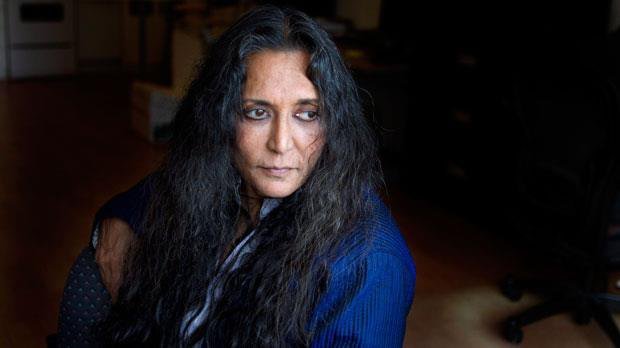 Indo-Canadian filmmaker Deepa Mehta has made her mark in world cinema with her elements trilogy–Fire (1996), Earth (1998), and Water (2005), Which won critical acclaim and were India's entry into the Academy awards.
She is best known for Fire (1996), Earth (1998), and Water (2005).
Elaine May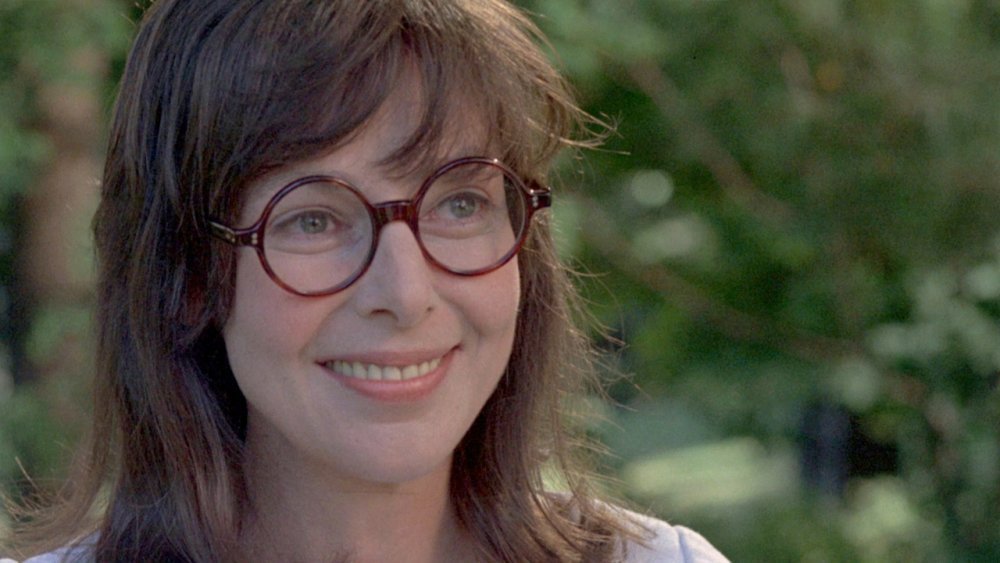 Although American actress, comedienne, writer, and director, Elaine May has only four films to her directorial credit, she will always be known for her distinct style of Hollywood comedy with dark undertones.
Some of her most noted work includes A New Leaf (1971), and The Heartbreak Kid (1972).
Ida Lupino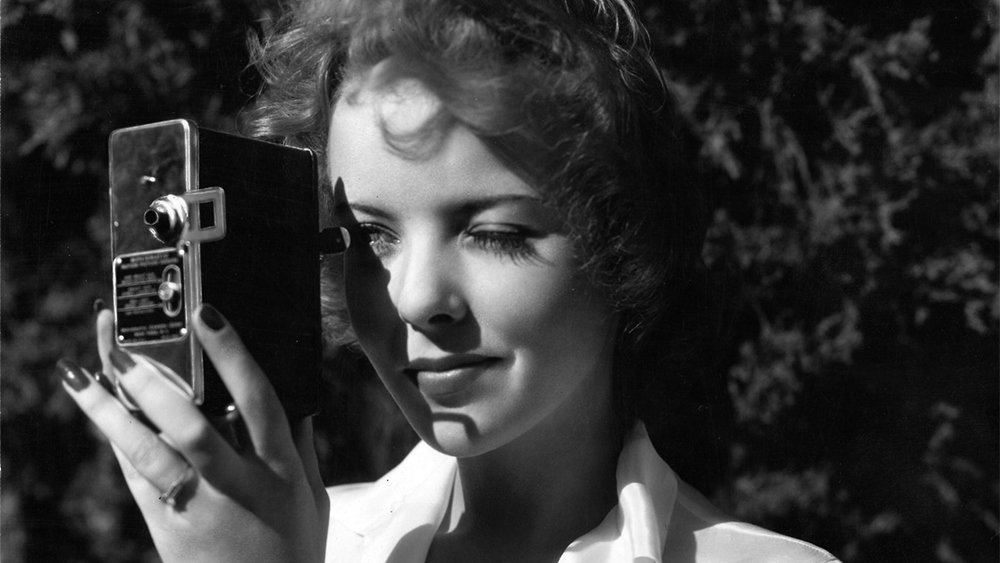 English-American filmmaker, actor, and singer, Ida Lupino directed and wrote for many films and television series, and took a bold step in her time to be more than just a pretty face in Hollywood.
Her most noted work includes The Hitch-Hiker (1953), Never Fear (1949), and popular TV show Bewitched (1964-1972).
Jane Campion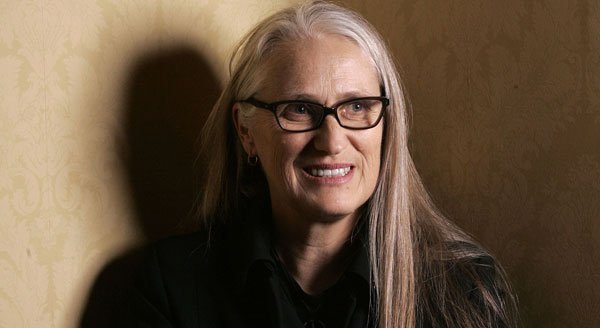 New Zealand-based filmmaker, screenwriter, and producer, Elizabeth Jane Campion is one of the only four women ever nominated for the Academy Award for the best director and is the first woman filmmaker in history to have won the Palme d'Or for the film The Piano (1993).
Her most noted work includes, The Piano (1993), and The Portrait of a Lady (1996).
Kathryn Bigelow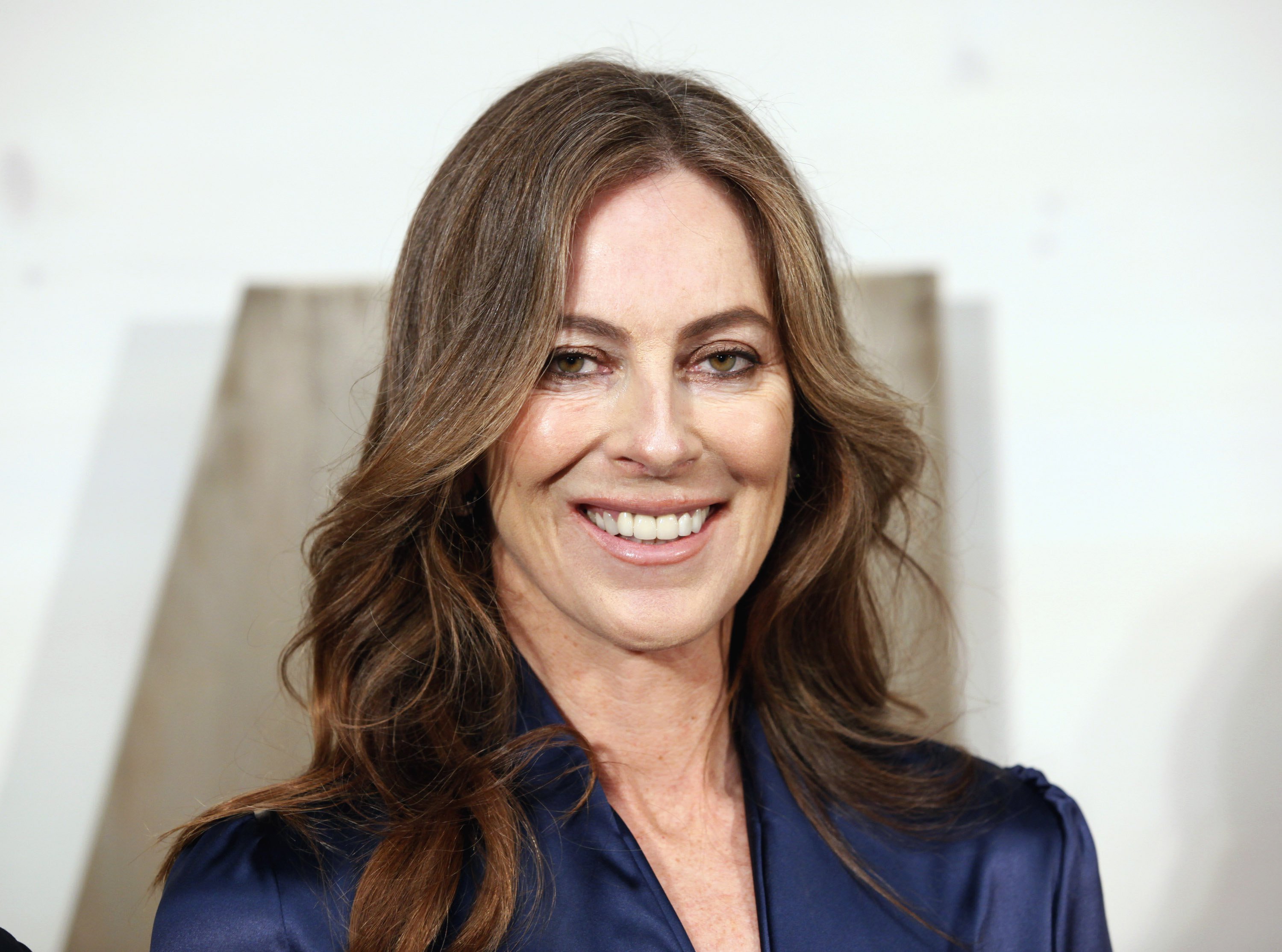 American filmmaker Kathryn Bigelow has worked in several films and television shows. She was the first woman to win an Academy Award for best director, for her film The Hurt Locker (2009). She has also been awarded and acclaimed at the BAFTAs and the Director's Guild of America awards.
She is best known for the films Point Break (1991), Zero Dark Thirty (2012), and Hurt Locker (2008).
Kim Longinotto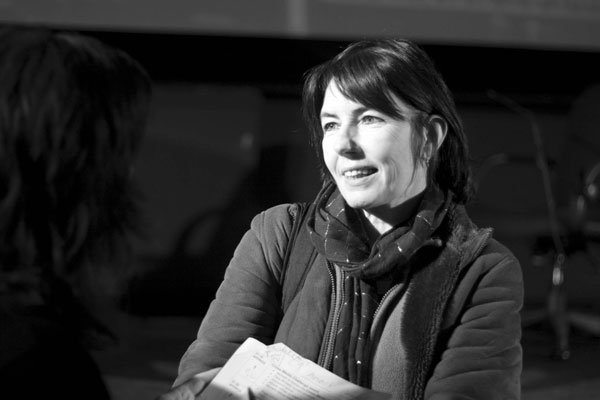 British Filmmaker Kim Longinotto is best known for her female centric films and bold approach to uncomfortable issues of oppression and discrimination. Her documentary style makes heavy use of cinema verite, and mostly includes spontaneous and intuitive shots.
Her best known work includes Sisters in Law (2005), Gaea Girls (2000), and Pink Saris (2010)
Kelly Reichardt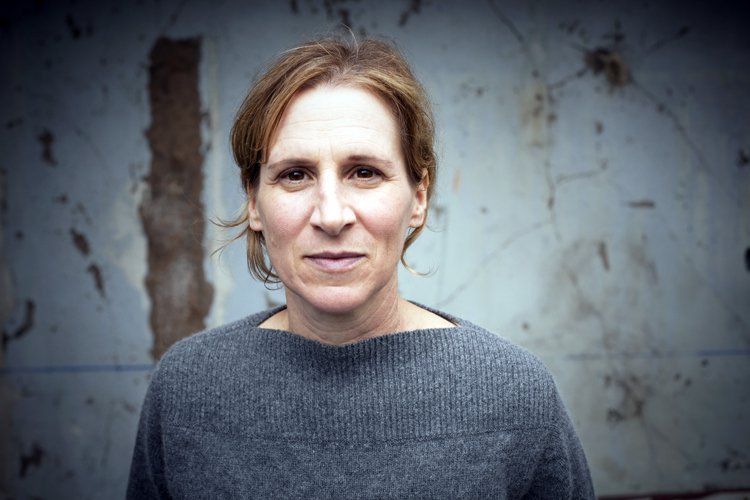 Kelly Reichardt is a big name in the American indie film circuit. Her films have made their mark at festivals like the Sundance Film Festival, and have won critical acclaim world over.
Her noted work includes Old Joy (2006), Wendy and Lucy (2008), and Night Moves (2013).
Larisa Shepitko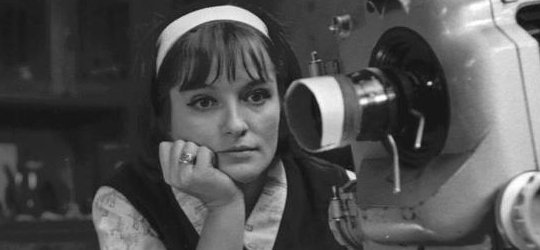 Soviet film director, Larisa Efimovna Shepitko has three spectacular films to her credit, before her untimely death at the age of 41. Her distinct style of documentary realism aesthetically portrayed the hardship in post-war Russia.
Her most noted work includes The Ascent (1977), Ty i ya (1971) and Nachalo nevedomogo veka (1967)
Leni Riefenstahl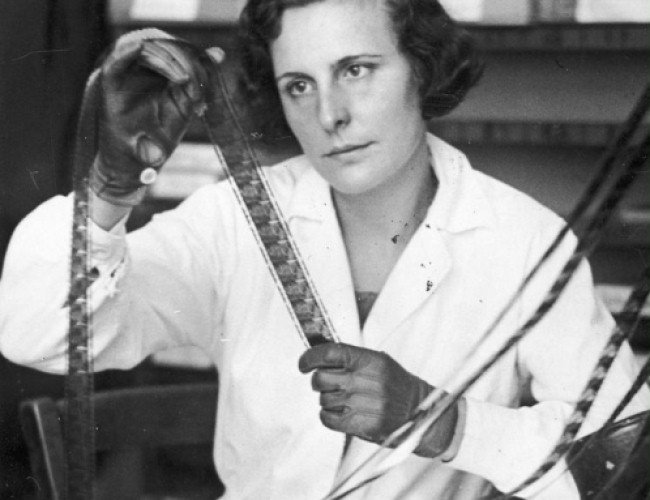 Leni Riefenstahl is one of the most noted filmmakers in the World War era, and is celebrated till date for her vast body of work that is still used as historical documentation. A close ally of Hitler, she directed and produced several of his German propaganda films that were both criticised for their message, as well as hailed for their cinematic technique.
She is known for Triumph of the Will (1935), and Victory of the Faith (1933)
Lina Wertmuller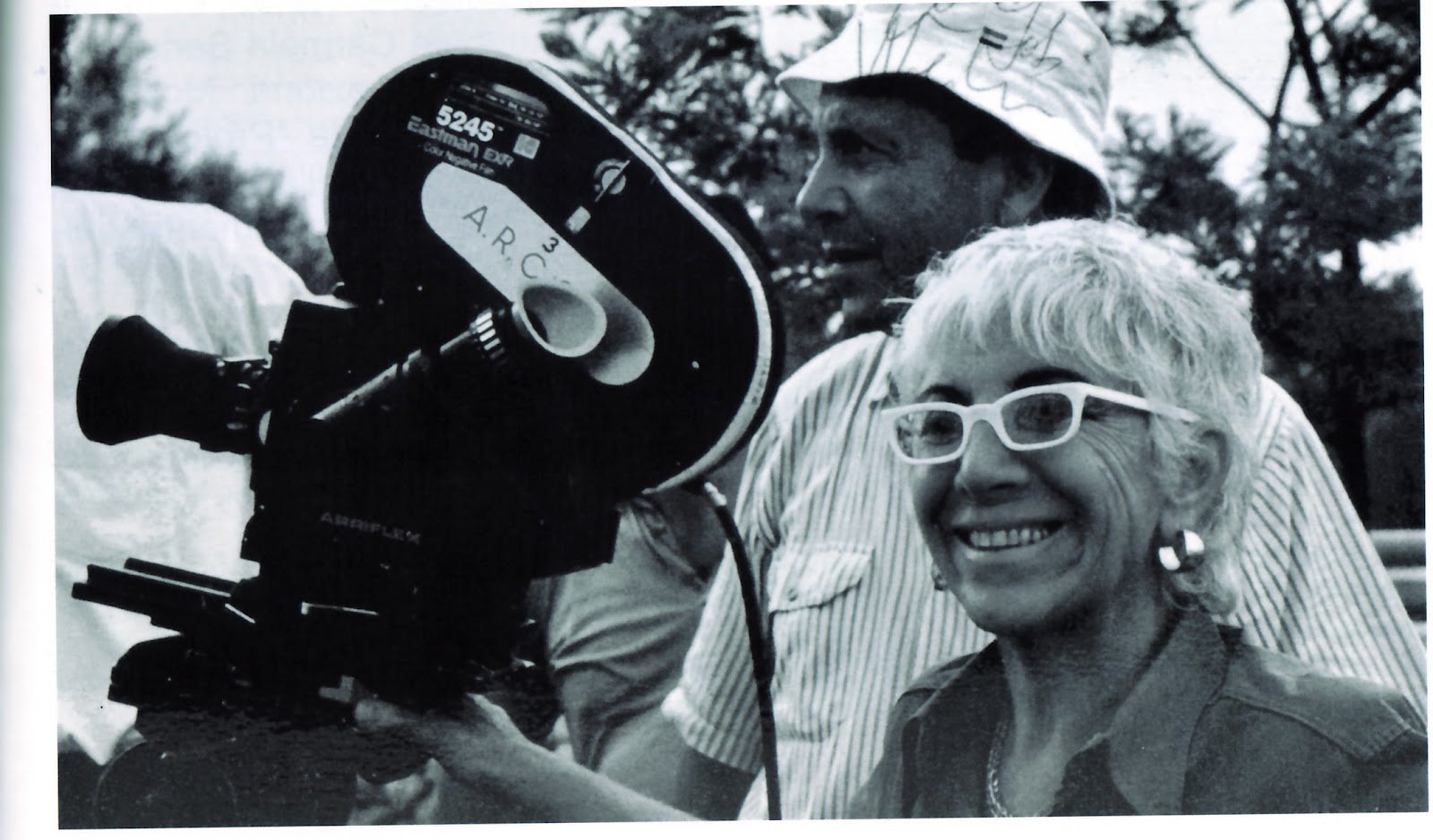 Italian filmmaker Lina Wertmuller has been a noted screenwriter and director, having several Italian masterpieces to her credit. She was the first woman nominated for an Academy Award for for her critically acclaimed film Seven Beauties.
Her most noted work includes The Seduction of Mimi (1972), Seven Beauties (1975), and Swept Away (1974)
Lisa Cholodenko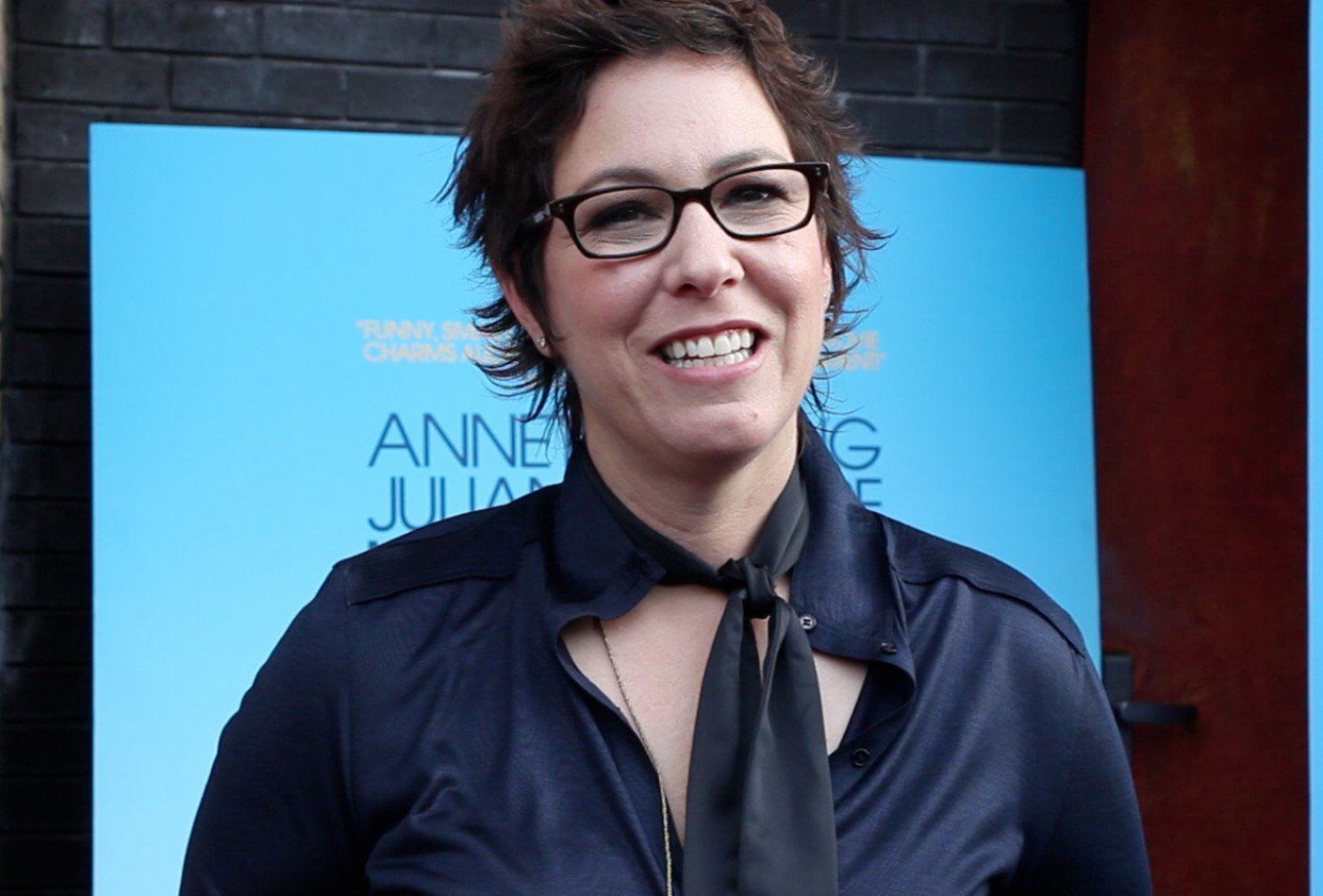 American film and television director, Lisa Cholodenko is an award-winning filmmaker whose films have made their mark at festivals such as Cannes and Sundance. Her film, The Kids are Alright (2010), was nominated for best original screenplay at the Academy Awards and The Golden Globes.
Her best work includes The Kids are Alright (2010), and High Art (1998).
Lynne Ramsay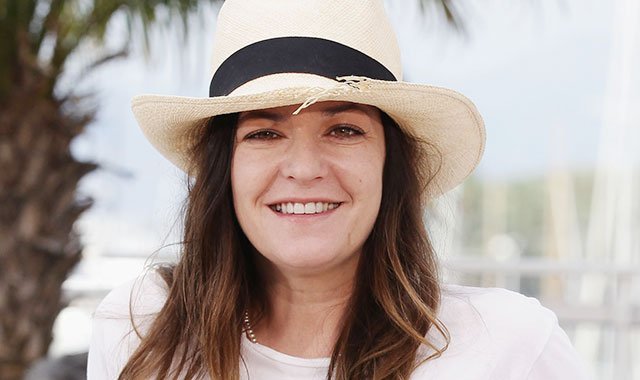 Scottish filmmaker Lynne Ramsay's use of fascinating and young subjects for films has been a matter of intrigue in the film circuit. Her films' sensitive approach to grief, guilt, death and its aftermath, and the low use of dialogue, and heavy used of expository expressions have often been celebrated and applauded.
Her most noted work includes We Need to Talk About Kevin (2011), Morvern Callar (2002) and Ratcatcher (1999)
Mary Harron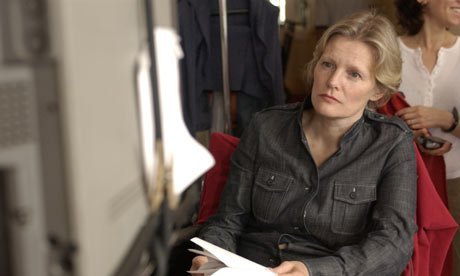 Mary Harron is an eminent Canadian filmmaker and screenwriter whose style of filmmaking has traces of macabre and goth. Her film American Psycho received both critical acclaim and audience approval.
She is best known for American Psycho (2000), I Shot Andy Warhol (1996), and The Notorious Bettie Page (2005)
Mira Nair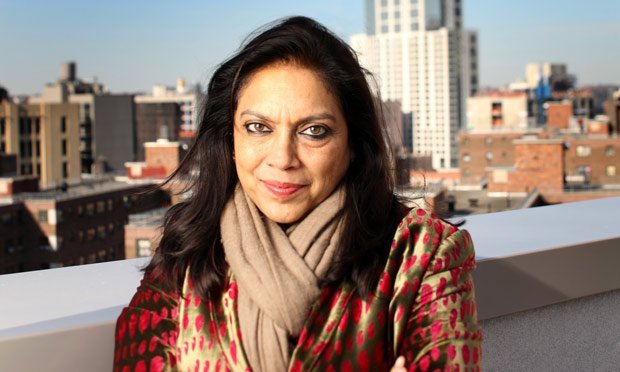 New York-based, Indian filmmaker, Mira Nair is known for her 'Indian' films that target the elite diaspora audience, and yet have a universal appeal. Although her films are mostly light-hearted, they are a subtle social commentary on the economic, and cultural spheres of urban India.
Her best work includes Monsoon Wedding (2001), Salaam Bombay (1988), and The Namesake (2006)
Nicole Holofcener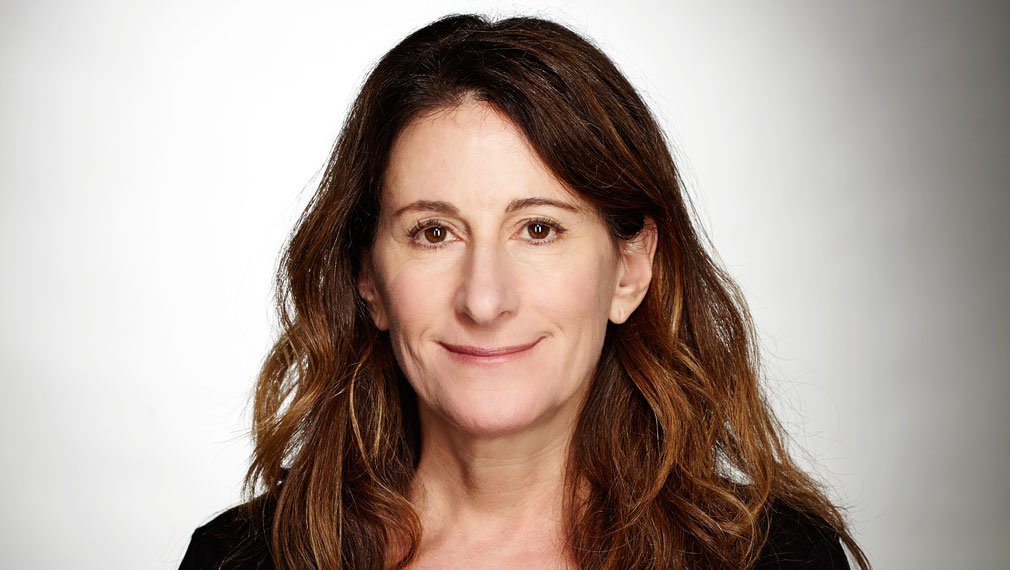 American filmmaker Nicole Holofcener is a film and television director and screenwriter. Her Television directorial career has noted mentions like Sex and the City, Leap of Faith, and Gilmore Girls.
Her most noted work includes Enough Said (2013), Friends with Money (2006), and Please Give (2010)
Sally Potter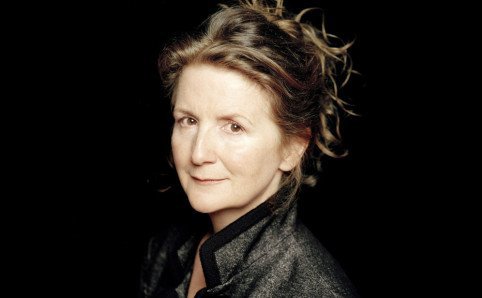 Sally Potter is London-based English filmmaker. She was passionate about filmmaking since the age of 14, when she dipped her toes in videography with her 8mm camera. Armed with great experience in and influenced by the art of theatre, Sally's style of filmmaking has traces of the understated performance art.
Her most noted work includes Orlando (1992), The Man Who Cried (2000) and Ginger & Rosa (2012)
Samira Makhmalbaf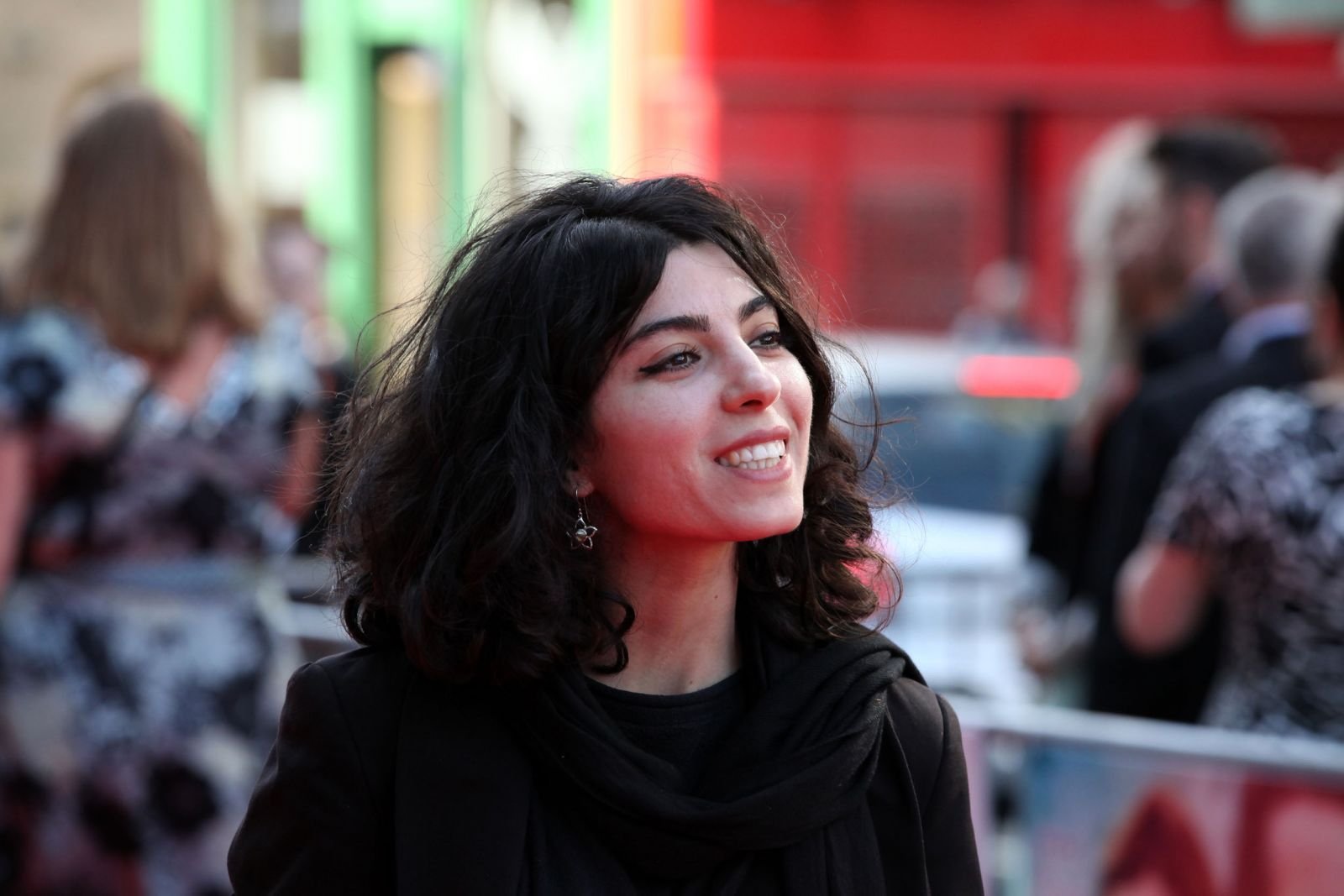 Samira Makhmalbaf is an internationally acclaimed Iranian filmmaker, who hails from Iranian film royalty, being the daughter of acclaimed filmmaker, Mohsen Makhmalbaf. One of the most influential filmmakers in the Iranian New Wave, and a child prodigy, Samira made cinema a part of her life since she was eight.
Her most noted work includes Two-Legged Horse (2008), and The Apple (1998)
Shirley Clarke
Shirley Clarke has been one of the most prominent names in the American Indie film circuit; being one of the pioneers in documentary filmmaking, Shirley directed and edited several short films and documentaries.
She is known for The Cool World (1963), Portrait of Jason (1967) and The Connection (1962)
Sofia Coppola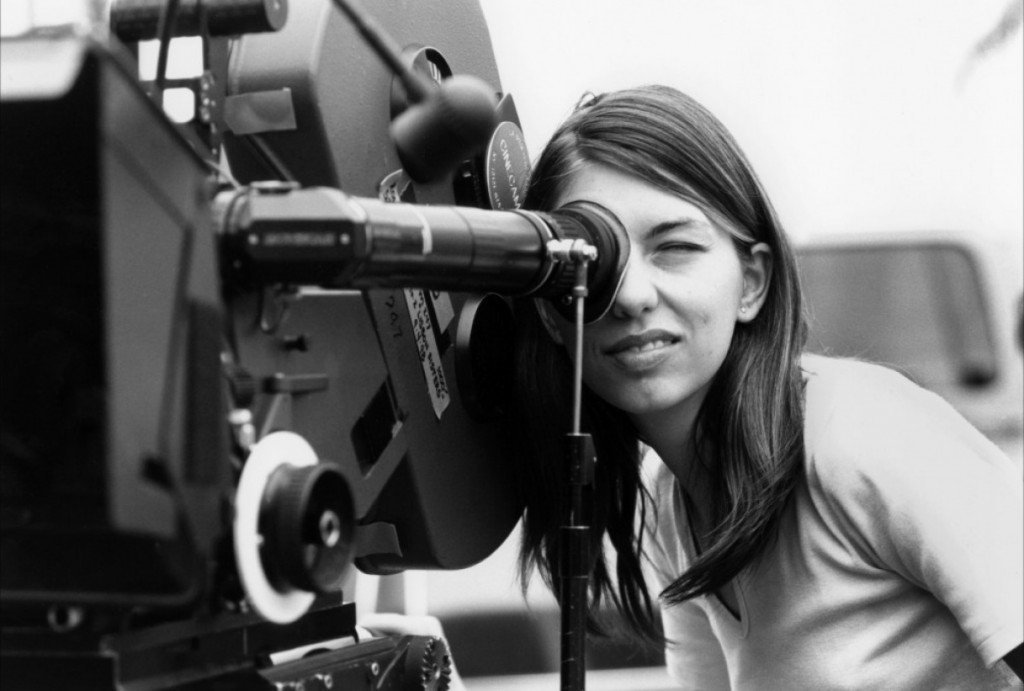 Sofia Coppola is an American filmmaker, screenwriter, producer and actor. She has been nominated for the Academy Award for best director for critically acclaimed comedy-drama, Lost in Translation (2003), which made her the third woman to be nominated for best director. She is also the daughter of celebrated filmmaker Francis Ford Coppola.
Her best known work includes Somewhere (2010), Lost in Translation (2003) and Marie Antoinette (2006)
Susanne Bier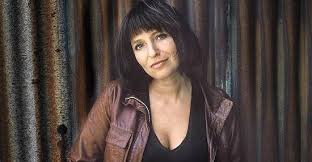 Susan Bier is an acclaimed Danish filmmaker who has made various films, commercials, and music videos. Her films have been known to have an underlying theme of pain, tragedy, and atonement. Her filmmaking prowess made her a member of the jury at the 63rd Berlin International Film Festival.
She is best known for In a Better World (2010), After the Wedding (2006), and Brothers (2004)
Vera Chytilova
Czech avant-garde filmmaker Věra Chytilová is known for her Czech New Wave films, some of which were entries to the Berlin Film Festival. Her bold cinematic style got her banned by the Czechoslovak government in the 1960s, but she still remains one of the pioneers of Czech cinema.
Her noted work includes Daisies (1966), and Vlci bouda (1987).
Get cracking on those torrents, folks!