From her vines and her tweets, Neelam Gill looks like your average 20-year-old, rap music following, selfie loving, British Indian girl. But in reality, there's nothing average about this gorgeous woman who has made fashion history by becoming the first Indian-origin model to be signed on as the face of global brand, Burberry.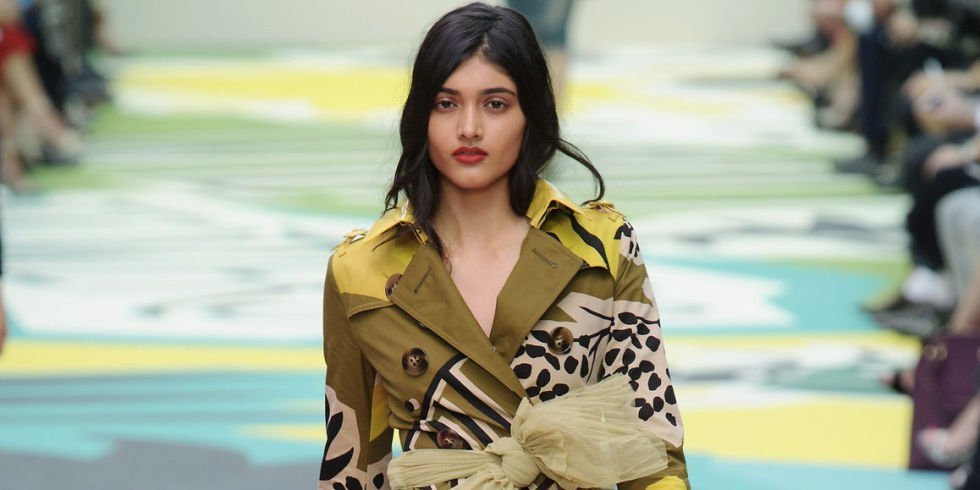 The choice of career and the following achievements were just as surprising for Neelam, as it was for many fashion critics the world over. According to Neelam herself, at age 13 she was anything but 'model material,' with her glasses and braces. But she would routinely get modeling offers while growing up in Coventry, in central England.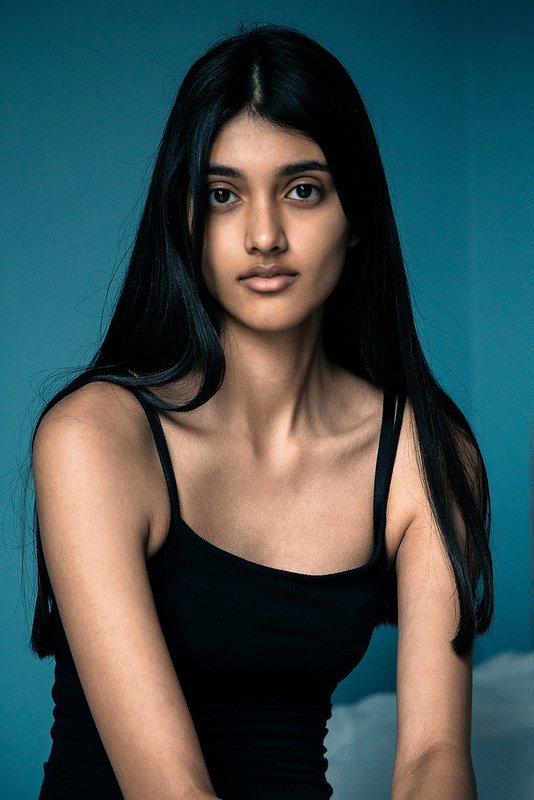 She went to her current agency, Models1, at age 14 and was signed instantly. Though both Neelam and her mother wanted her to first finish school, a day after her final exams, the agency called to say that Burberry wanted her. And with that one phone call, her life changed forever. She met the stylists from the brand, auditioned while walking in heels for the first time, and charmed them with her confidence and appeal, which lead her to her first ramp show.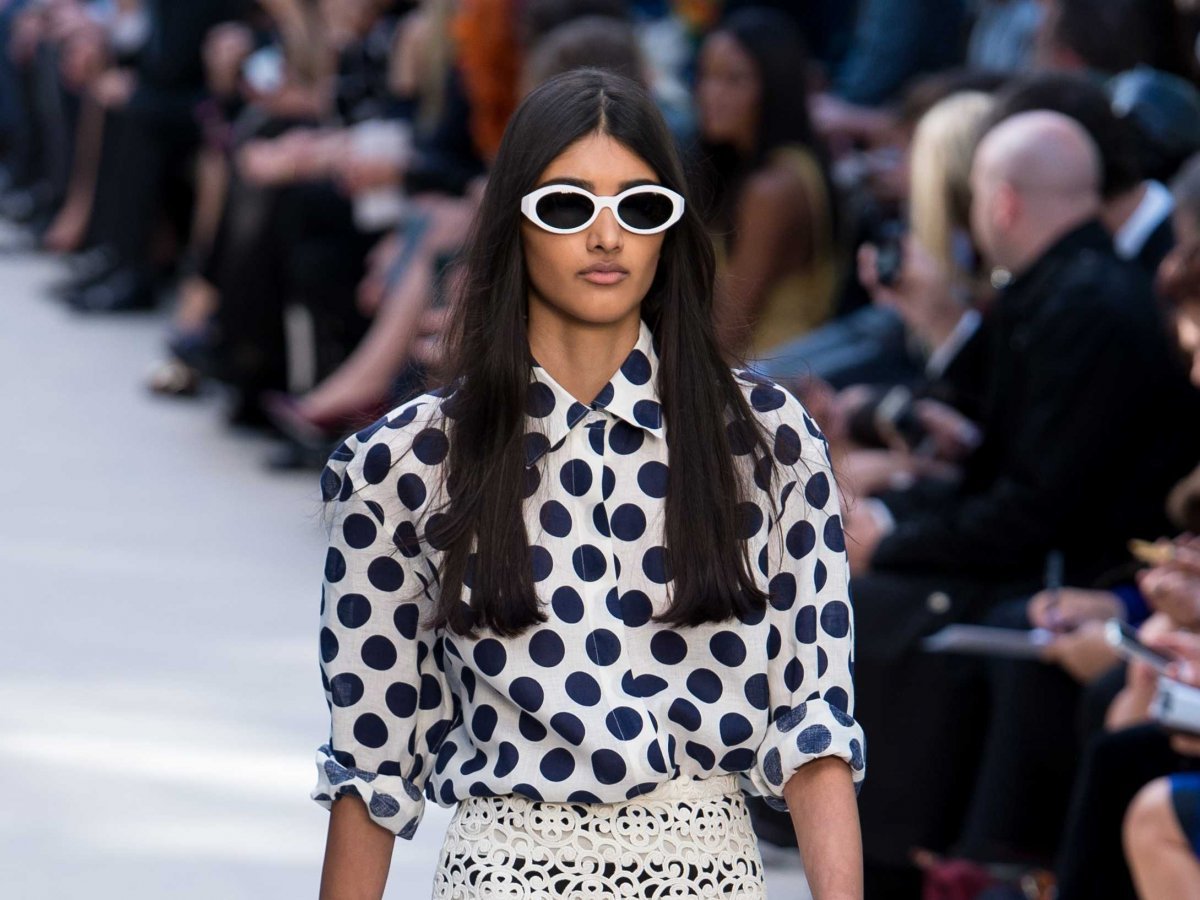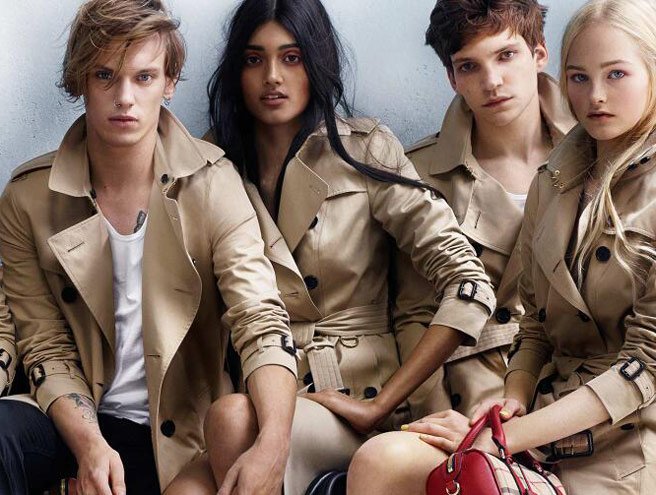 She walked for Burberry at the London Fashion Week in September 2013 and also features prominently in their print campaign, which put her on every billboard from New York to Tokyo. She was instantly noticed by magazines and fashion critics from all over the world who just couldn't seem to get over her big brown eyes and perfect complexion.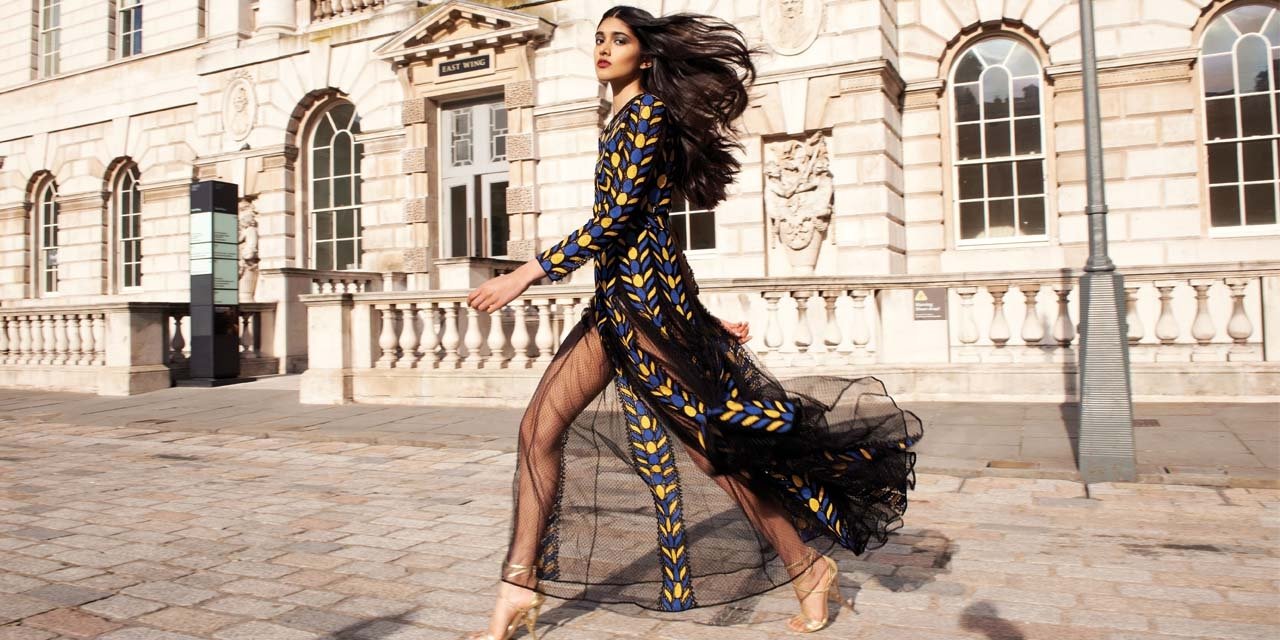 Two years later, Neelam Gill has managed to carve a niche for herself in an industry famous for its unbelievable beauty standards, cut-throat competition, and overload of talent and skills. At a very young age, she's joined the league of other unconventional models like Winnie Harlow, Jade Willoughby, Andreja Pejic, and Shaun Ross who walked all over existing fashion stereotypes and made a name for themselves in the industry.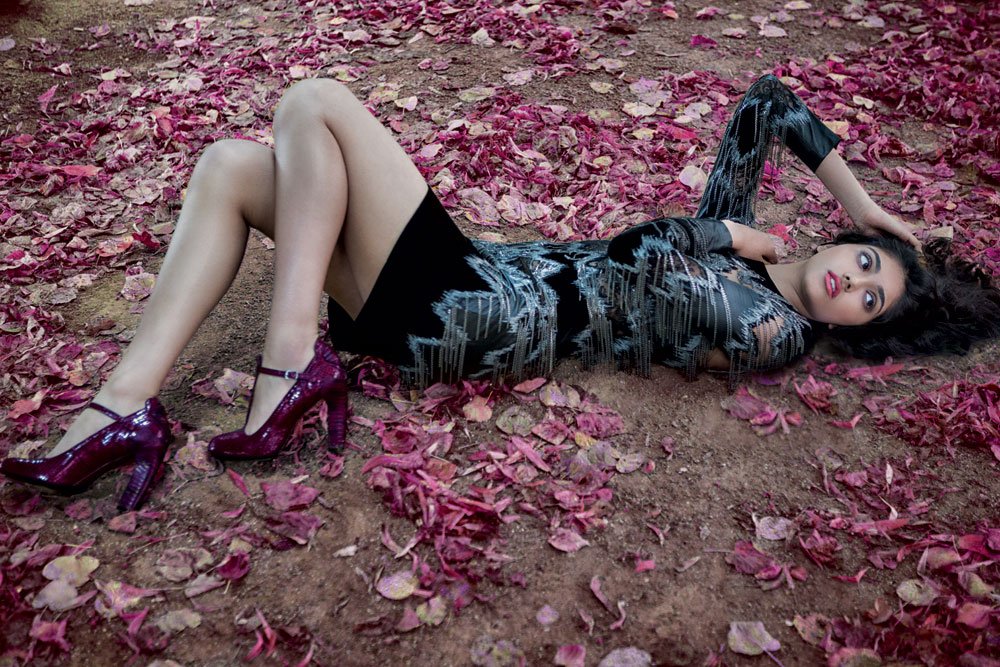 And Neelam understands that. In  interviews and in her personal blogs, she's shared her pride on being the first Indian model to be associated with prestigious brands. In an interview with Elle, she said, "I do as much as I can to raise awareness about diversity in the industry. And that's why I'm so proud to get any job. It's more of an achievement for me, I think, being the first Indian model to work for so many big brands."
Her Instagram posts are filled with love and appreciation from many other Indian girls who're inspired by her. Though her life seems perfect right now, Neelam has gone on record to share the challenges she still faces.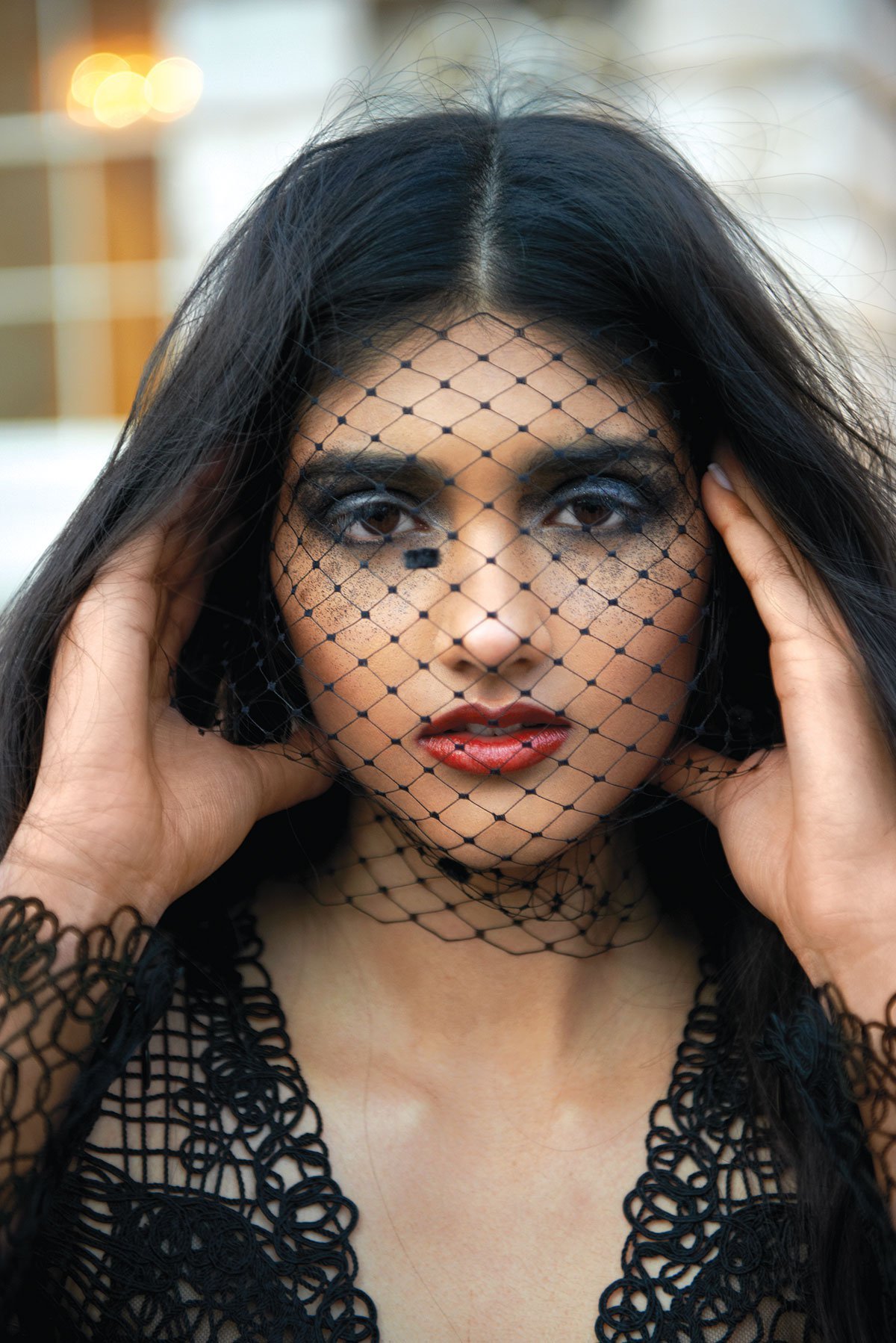 In the same interview, she said, "People don't realize that although a lot of designers are open to diverse casting now, a lot of other ones just think it's easier to use girls that look the same and have the same aesthetic. Some shows have line-ups that look like robots. They all have blonde hair and pale skin, and you can't tell them apart. I don't think people realize what I have to go through, and how much harder it is for me to get modeling jobs. But that just motivates me because when I get them, I get so much support."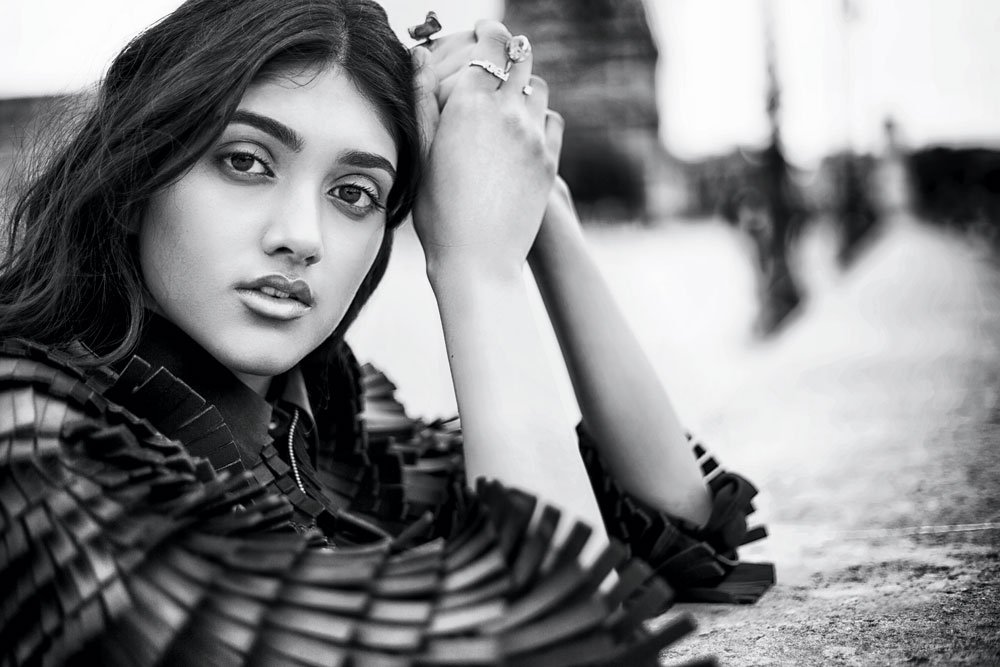 Neelam has found support from the modelling community and her family. At 20, Neelam is just getting started and we feel she deserves all the love she gets from the industry and her followers.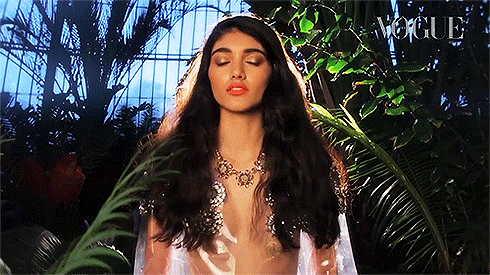 You're gorgeous, Neelam and are making all of us super proud. Here's to a flourishing career ahead which builds the foundation of a more inclusive fashion environment for people from all backgrounds.