A lot of trans-sexual people out there struggle with their bodies, but there are a few brave ones who listen to their heart. They believe they can be everything they want to be. And, if God doesn't, science helps those who help themselves.
Here are 20  beautiful women who were not a biologically born as females but chose to become women:
1. Kim Petras
Petras is a German pop singer who likes writing her own songs. She became famous because of worldwide news media reporting of her gender transition at a young age.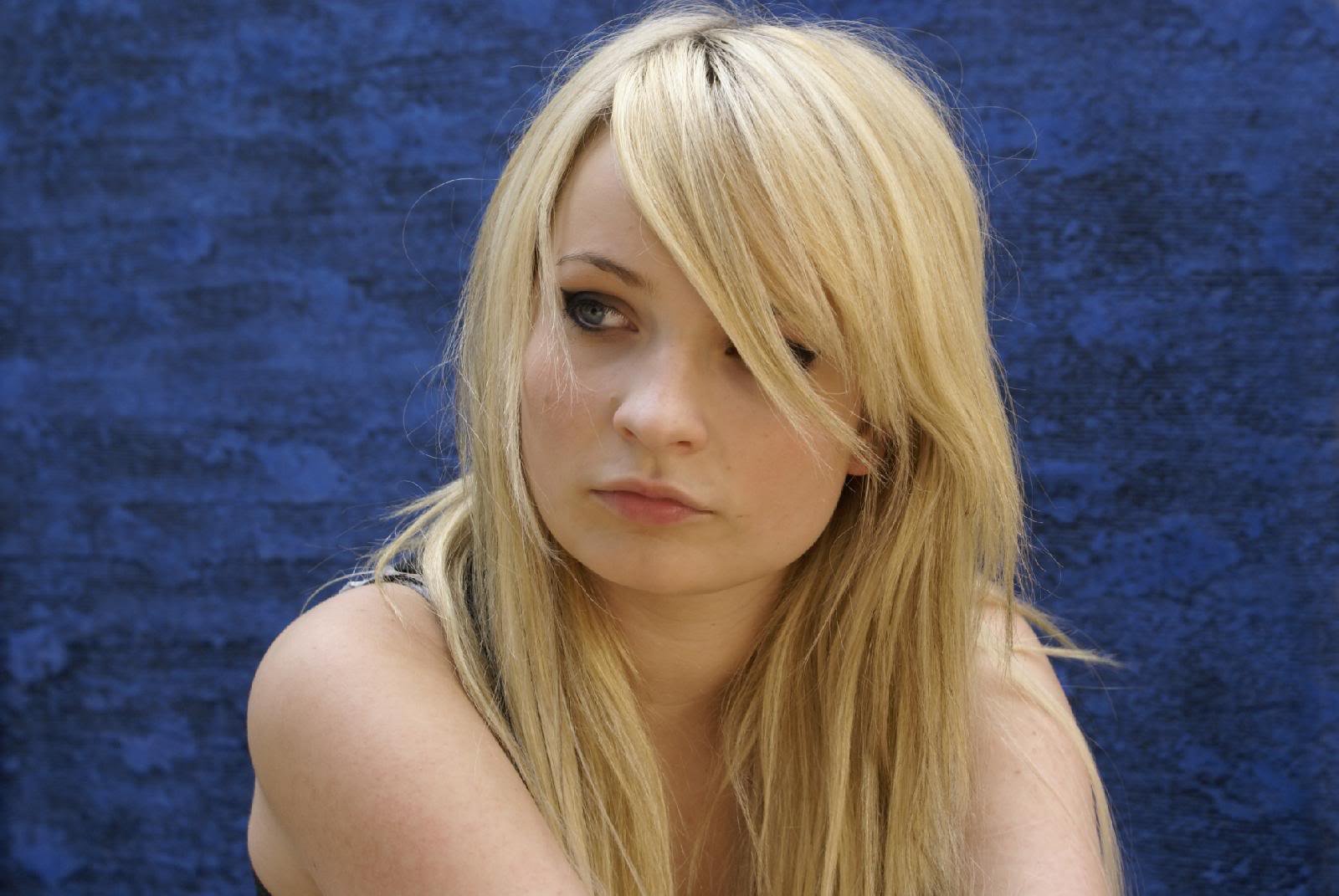 2. Sirapassorn Atthayakorn
Sirapassorn is a Thai model who ran for Miss International Queen in 2011 and won it. It is the most prestigious pageant for transgender women.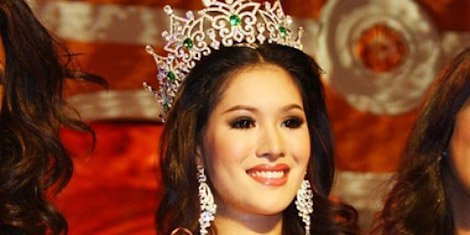 3. Nikki Chawla
This Indian model was born a man but she could not express herself as a man. So she underwent a sex change surgery in 2009 and has never looked back.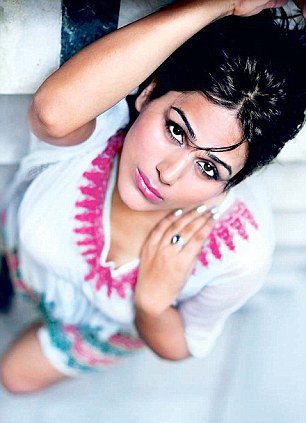 4. Nong Poy
Now a renowned Thai model and actress,  she was aware of her sexuality at a very young age. At 17, she took a life-changing decision to undergo a gender reassignment surgery and has never regretted it.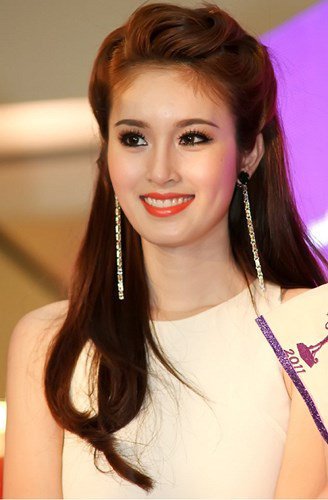 5. Mallika
Born a man, she developed feminine tendencies over time. A series of surgeries and treatments transformed her into a woman. She is proud to be the first Indian trans-woman who was selected to participate in a beauty contest in Thailand.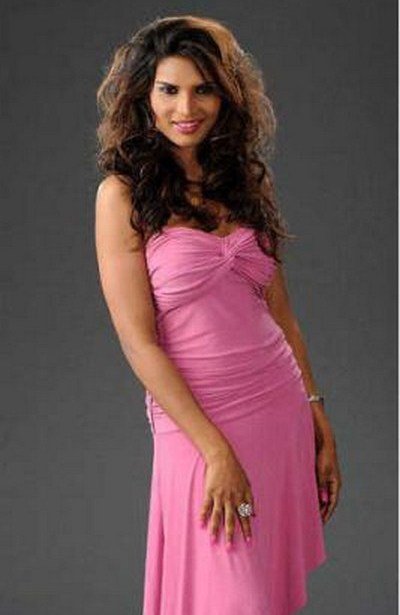 6. Shinata Sangha
From a typical Hindu-Punjabi family, it was hard for her to make this life-changing decision. She is now one of the most successful South Asian transgender models in Britain.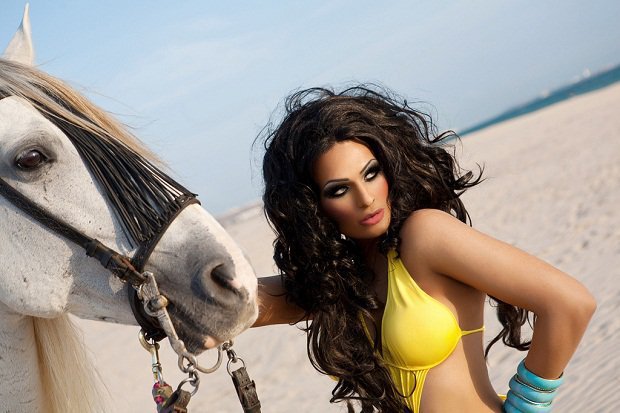 7. Kelly Van Der Veer
A Dutch television personality and singer now, she claims that her teenage years were the most difficult phase of her life. Stardom struck her when she participated in the Dutch version of Big Brother.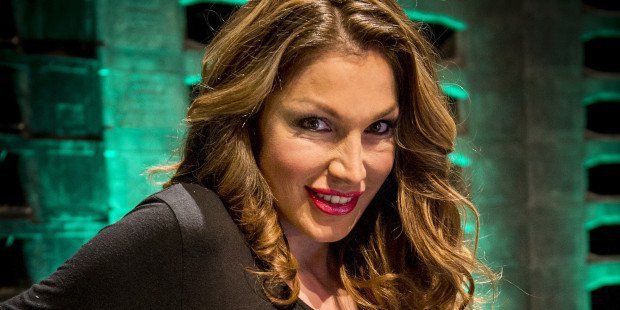 8. Dechen Seldon
Bhutan's first out and proud transgender model, Dechen chose to be a woman and now she aspires to be Miss Universe. Way to go, Dechen!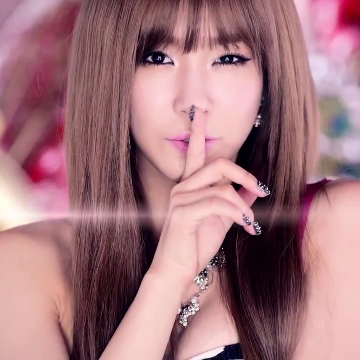 9. Lea T
Brazil-born, Italy-raised transgender model, Lea T is a pop culture icon of transgender advocacy in the LGBT community.  She was chosen by the Forbes magazine as one of the 12 women who changed Italian fashion.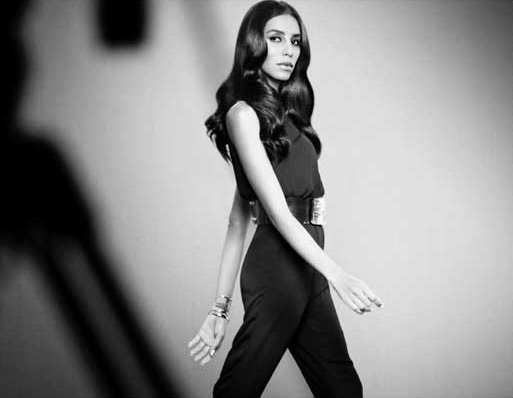 10. Roberta Close
Born in Brazil, she is a fashion model who rose to fame when she posed for the Brazilian edition of Playboy. She was voted the "Most Beautiful Woman in Brazil."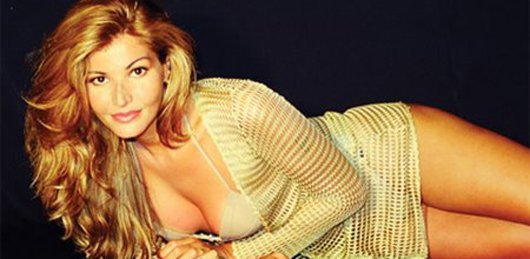 11. Andrej Pejic
She is an Australian model who described herself as living 'in between genders.' She models for clothing for both men and women.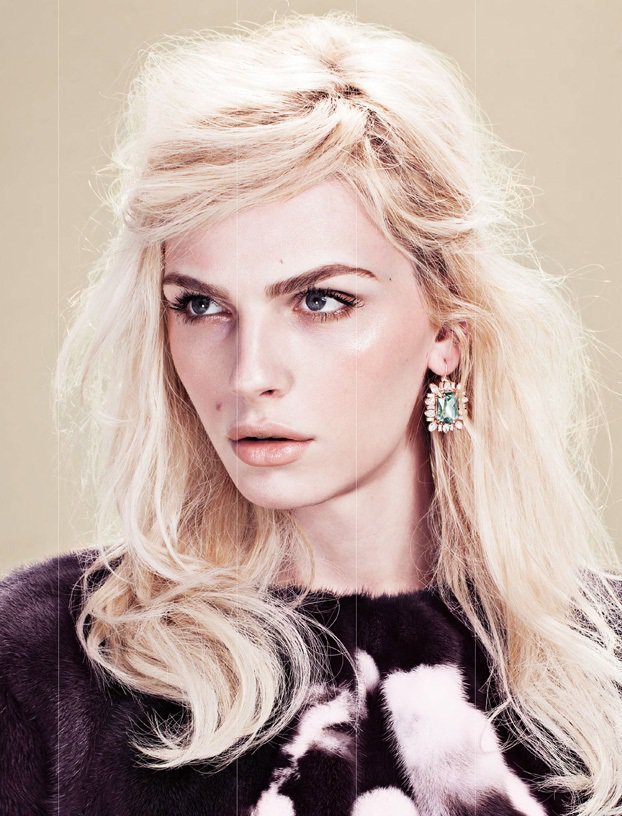 12. Claudia Charriez
Claudia once participated in a show from where she was evicted for not being biologically-born female. Undergoing the harsh treatment made her speak up for LGBT community on a greater level.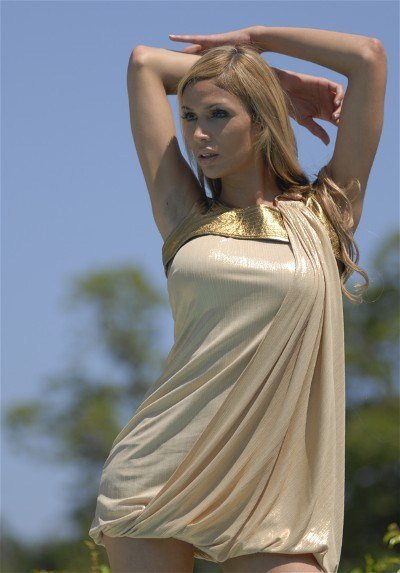 13. Chamila Asanka
Chamila gained a lot of attention from the media of not only Sri Lanka but also other parts of Asia when she admitted being a transgender.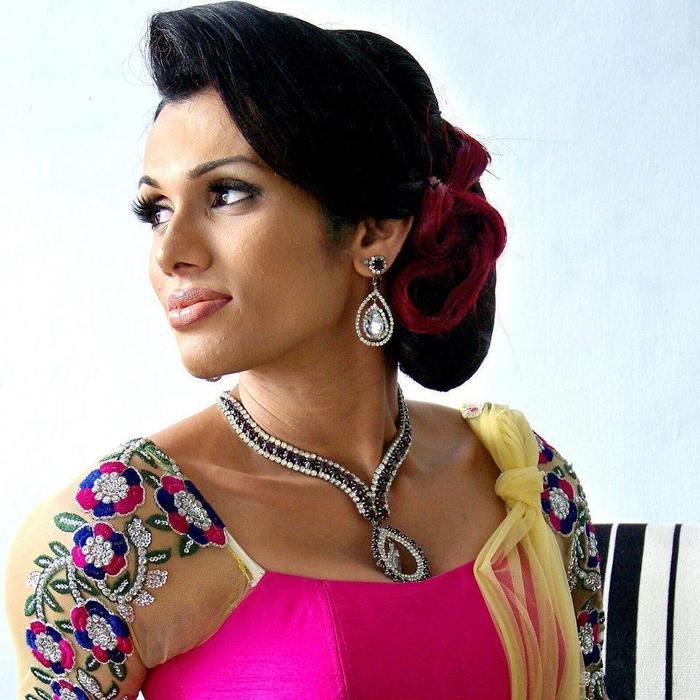 14. Florencia De La V
An Argentine actress, comedienne and television hostess, she was born a male. She underwent a surgery and now lives a very ordinary life with her husband and two kids.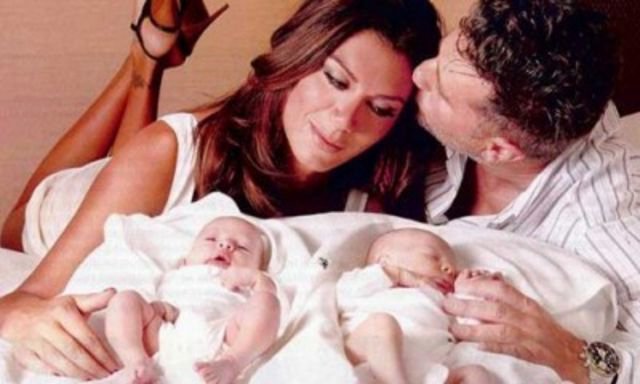 15. Carla Antonelli
A Canadian-Spanish actress, she is a noted to be vocal about the rights of the LGBT community. She maintains a large support website for transgender and transsexual people.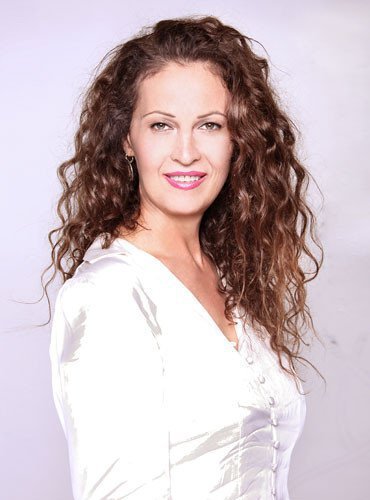 16. Jenna Talackova
A Canadian model and TV personality, she became famous when she waged a legal battle to be allowed to compete in the Miss Universe Canada after being disqualified for being a trans woman.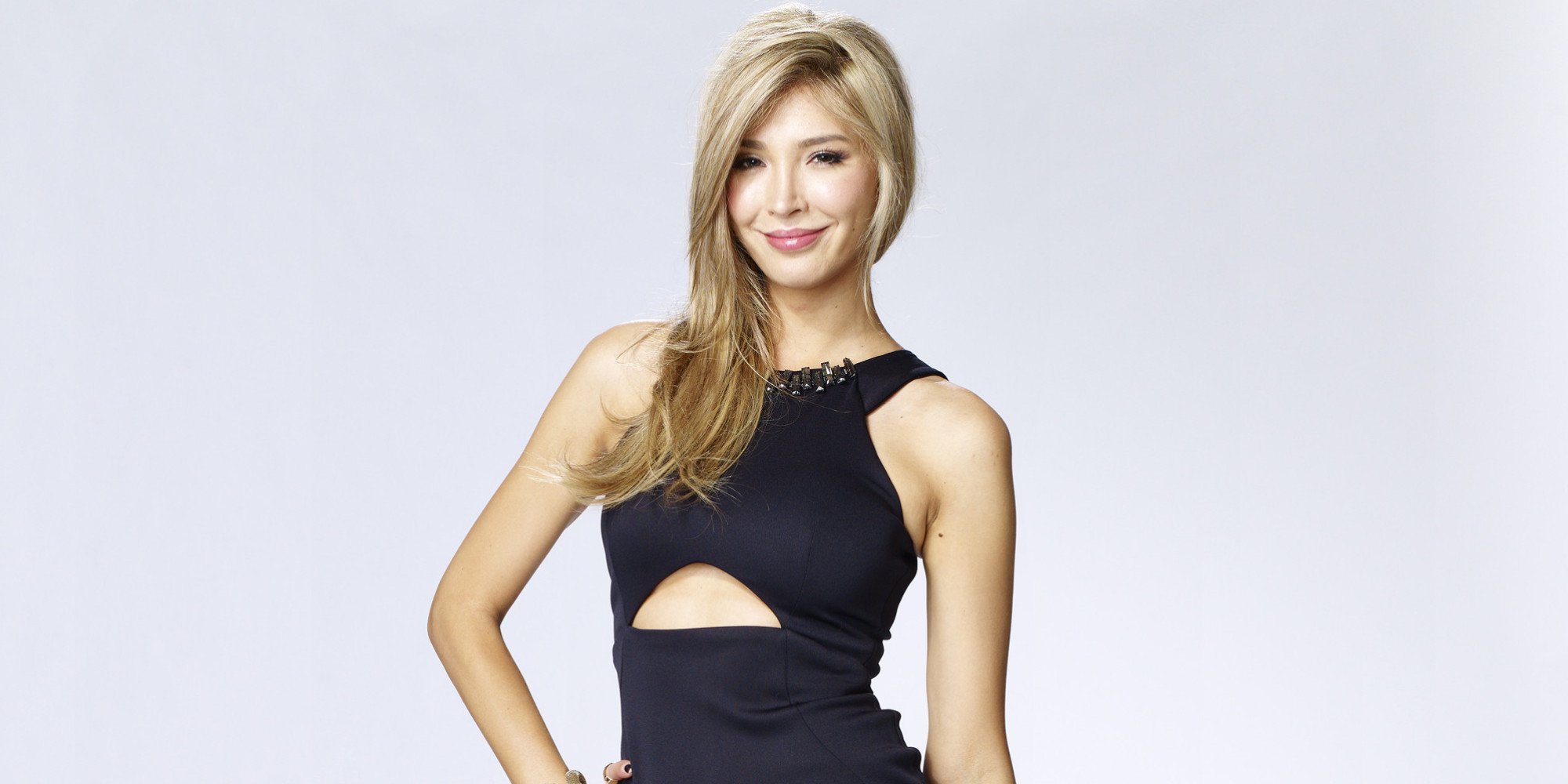 17. Helen Wong
Born in China, Helen is an American adult industry performer and adult film director who loves her form of expression.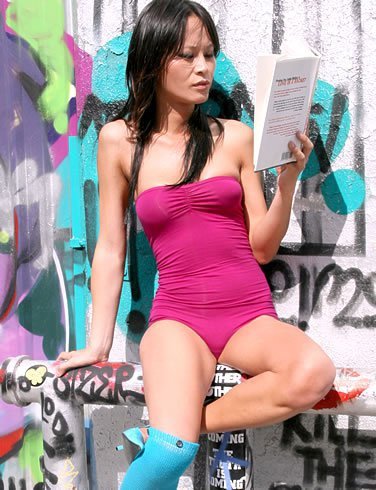 18. Chen Lili
This pretty singer, model and actress is from the People's Republic of China. She has participated and won various beauty pageants.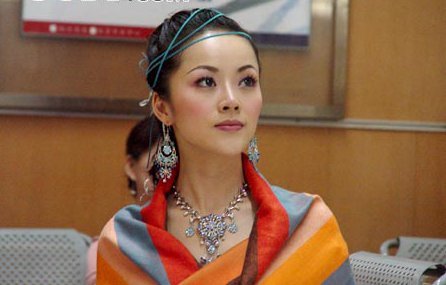 19. Harisu
Also known for being South Korea's first transgender entertainer, Harisu is a pop singer, model and actress. She underwent several medial procedures like breast augmentation, sex reassignment surgery and rhinoplasty to look like she does now.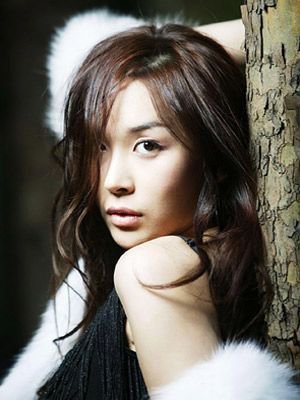 20. Rimal Ali
This cute model from Pakistan underwent a surgery and is happy about it. You can see her featuring in music videos these days.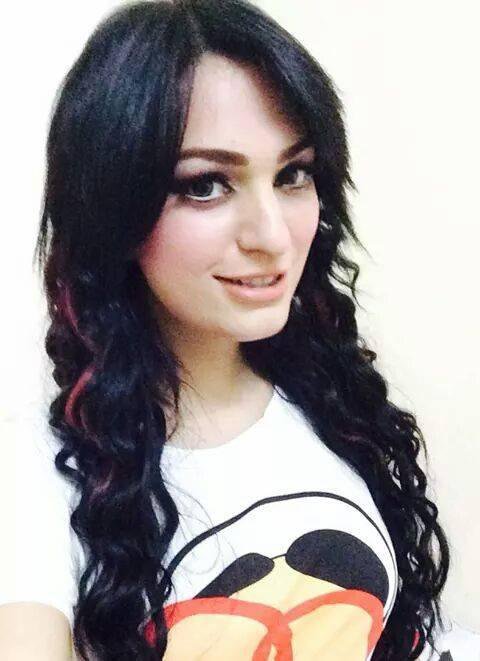 Who do you think is most beautiful?