Emma Charlotte Duerre Watson entered our lives as the perfect Hermione Granger in 2001, and 14 years later, we're just as much in love with this charming, intelligent Brit, as ever. You may or may not be a Potterhead, but there's nobody on this planet (no, we're not exaggerating) who is not charmed by the perfection that is Emma Watson.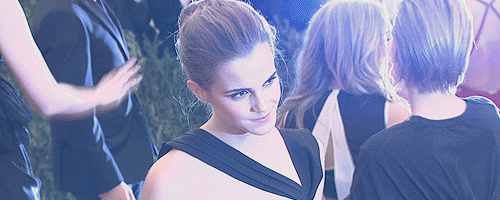 If we had to imagine what Hermione Granger would have grown up to be like, we would say she'd be the Emma Watson of the wizarding world because there really is no way to separate the two. Much like her famous Type A on screen persona, in the last few years, Emma has added more feathers to her cap than we imagined being humanly possible. Actor, scholar, model, UN Women Goodwill Ambassador and, most importantly, a very proud and vocal feminist.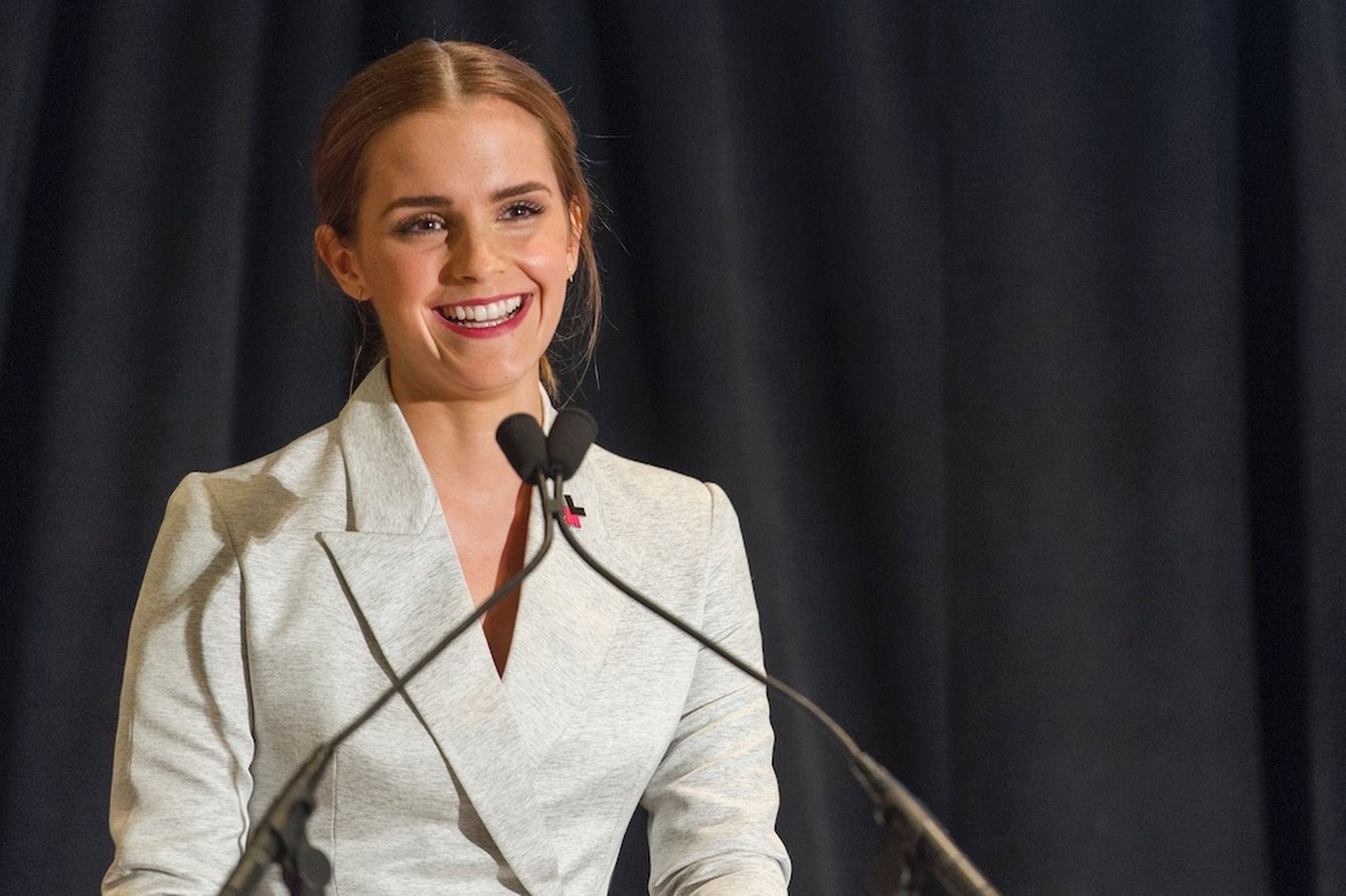 Our #GirlCrush, here are 15 reasons why we love this 20-something feminist icon: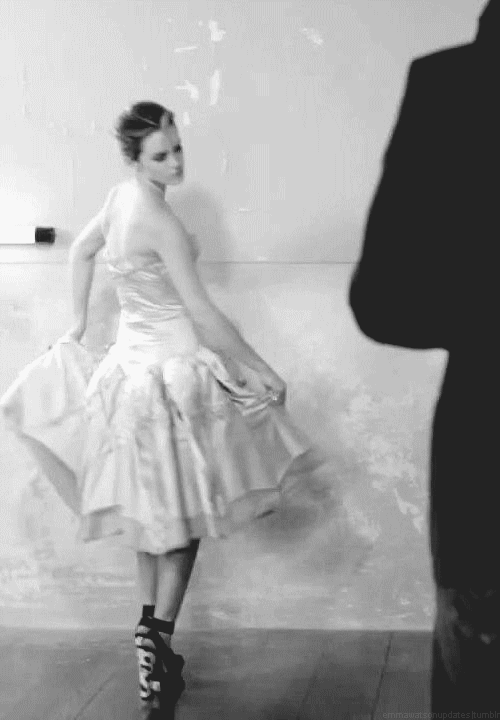 She is the flag holder the feminist movement needs in 2015.
With just one statement at the launch of her HeForShe campaign, she managed to make men an intrinsic part of the feminist movement, and that too with pride.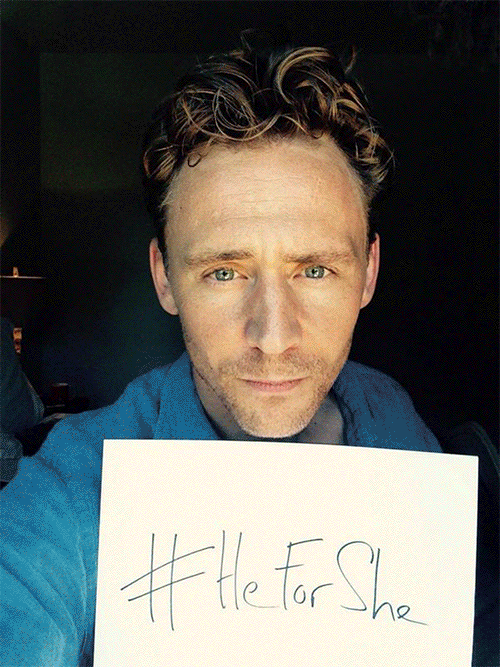 She has helped clear the negative stigmas associated with the term 'feminist,' and that too with perfection.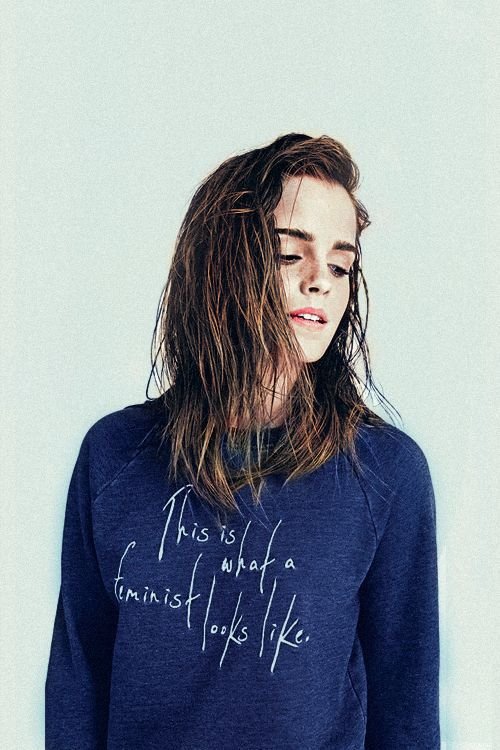 Despite achieving stardom at the young age of 11, she's never gone the Hollywood spoiled child route. In fact, she made all attempts to stay as 'normal' as possible.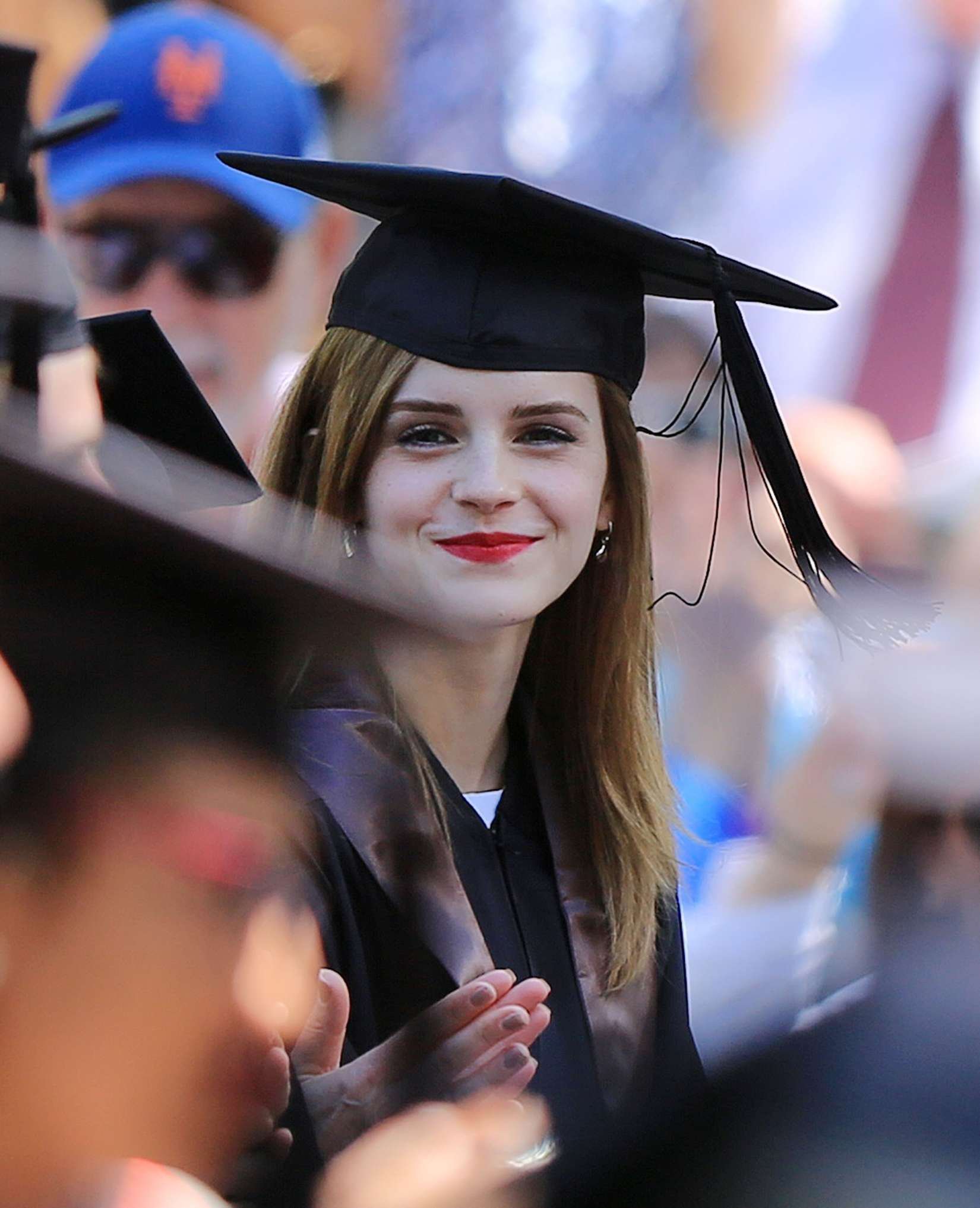 She said, "Ignoring fame was my rebellion, in a funny way. I was insistent on being normal and doing normal things. It probably wasn't advisable to go to college in America and room with a complete stranger. And it probably wasn't wise to share a bathroom with eight other people in a coed dorm. Looking back, that was crazy."
We might never know where Hermione Granger ends and Emma Watson begins. She also gave us the most accurate description of our favourite girl from the Potter universe.
"Young girls are told you have to be a delicate princess. Hermione taught them that you can be a warrior."

Posted by Emma Watson on Sunday, June 30, 2013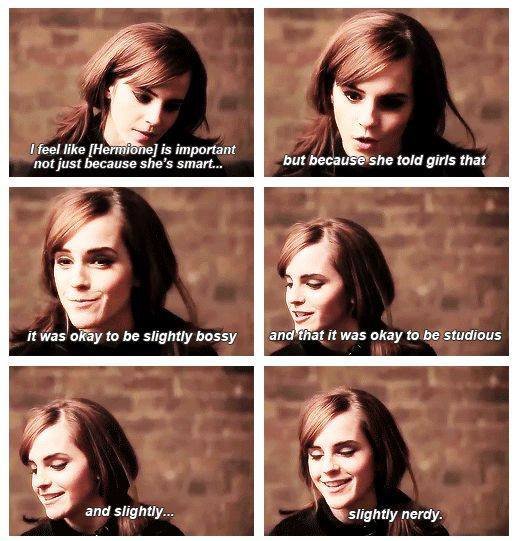 For the first time, she got some of the biggest names of the international fashion industry to talk about the gender disparity in their fraternity.
Despite all her stunning magazine covers and red carpet appearances, Emma has successfully stayed away from fashion stereotypes and been very vocal about it.
Making it to every best-dressed list at every public appearance comes at a price and, unlike many others, Emma has spoken about the pressure that works behind it.
She posted this picture before a red carpet appearance with a #IDidNotWakeUpLikeThis disclaimer.
In her role of the UN Women Goodwill Ambassador, she's supported powerful causes to the best of her ability and brought them all the attention they deserve.
Amongst all of this, she still has her sass quotient intact, which appears at the right occasions.
She gave us so many #DaughterGoals, every time she spoke about her parents and her childhood.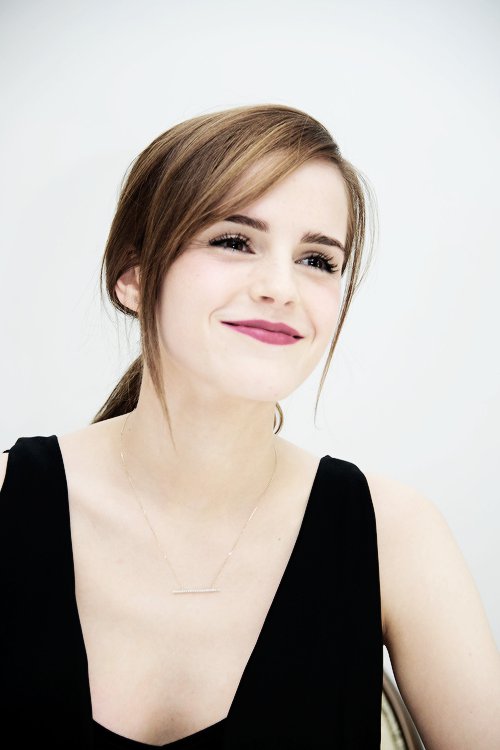 She said, "I was very well educated. My dad paid for me to go to a very good school but, you know, when my parents divorced, we didn't have any money for a while. And so I worked hard every single day that I was at that school to make him proud of me and for him to know that I appreciated it. And I do, and I still do."
In fact, her prowess for giving advice is somewhat legendary, which was proved (agai n)when she helped this confused fan.
While attending UN conferences and making trips to developing nations, she somehow manages to be a 20-something-girl too, which is awesome and gives us several #SoRelatable moments
With this one quote, she said what every girl needs to hear sometimes. Use it on yourself, and your girlfriends, when all other relationship advice fails.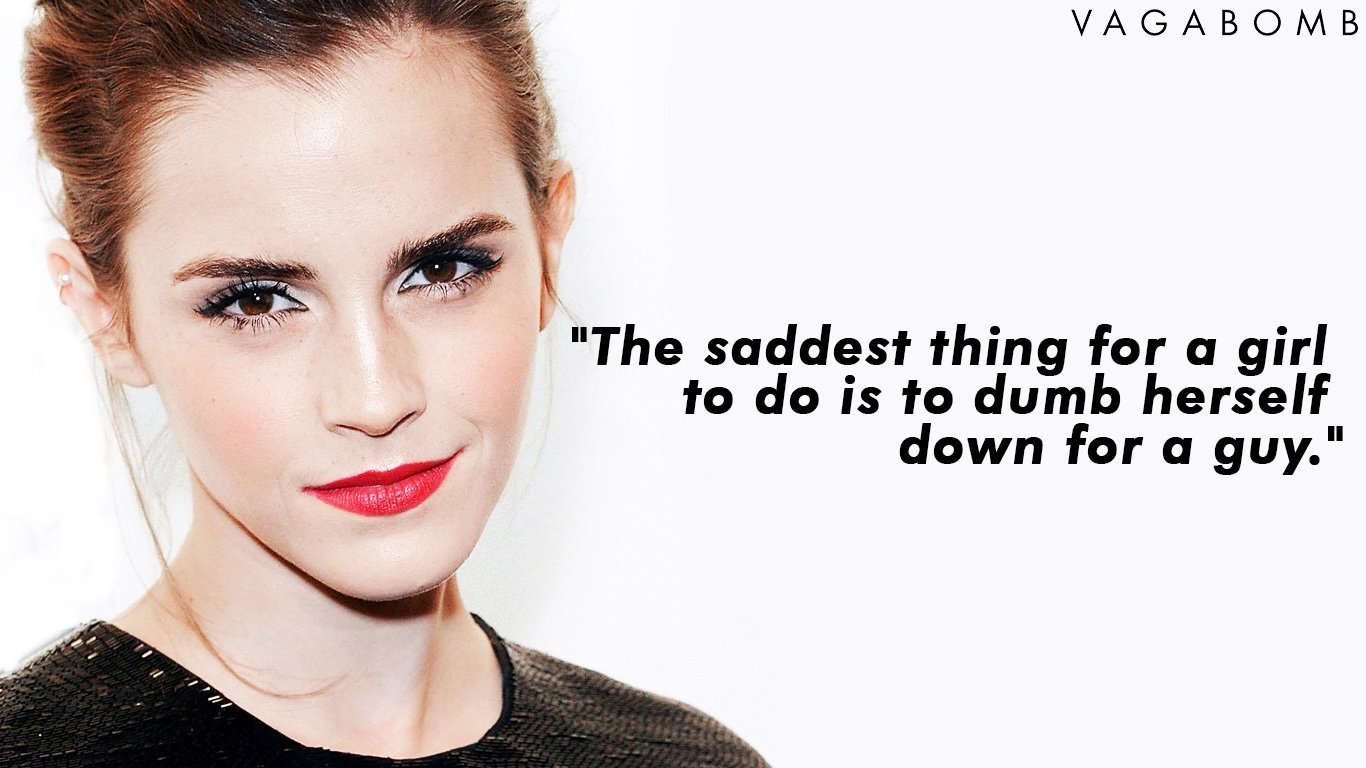 Even in her moments of doubts, she inspires millions by speaking her mind and giving us the courage to not give a damn.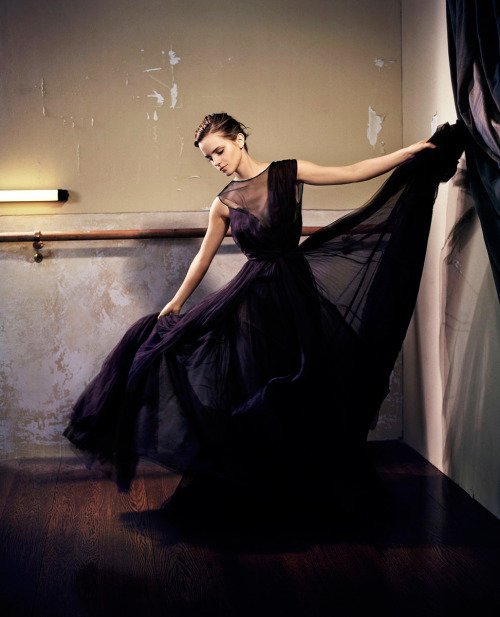 "I've probably earned the right to screw up a few times. I don't want the fear of failure to stop me from doing what I really care about."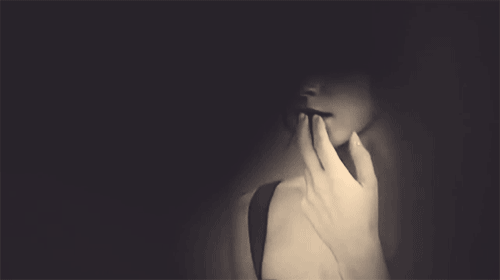 Because if Emma can, we can. Thank you for being so great.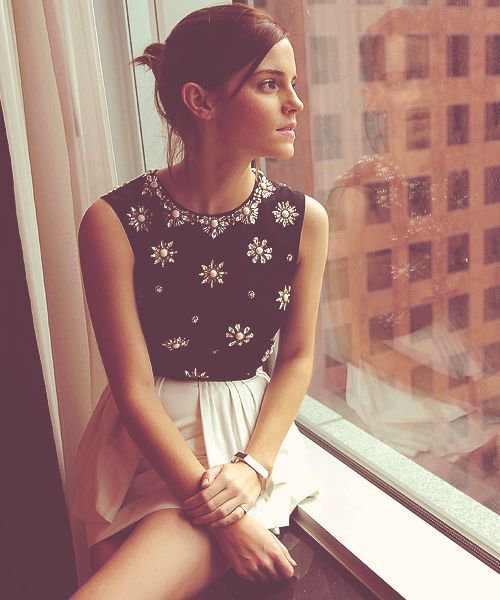 Okay, we'll stop fangirling now!